---
At Molzana we have experts covering a range of Analytics, Data & Technology disciplines.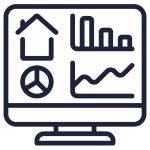 What Data & Analytics services do we offer?
---
Molzana keeps things simple whilst delivering world class services and solutions. See below some of our core services. If you can't find what you're looking for, feel free to book a call with the Digital Analytics team to see if we can find a solution.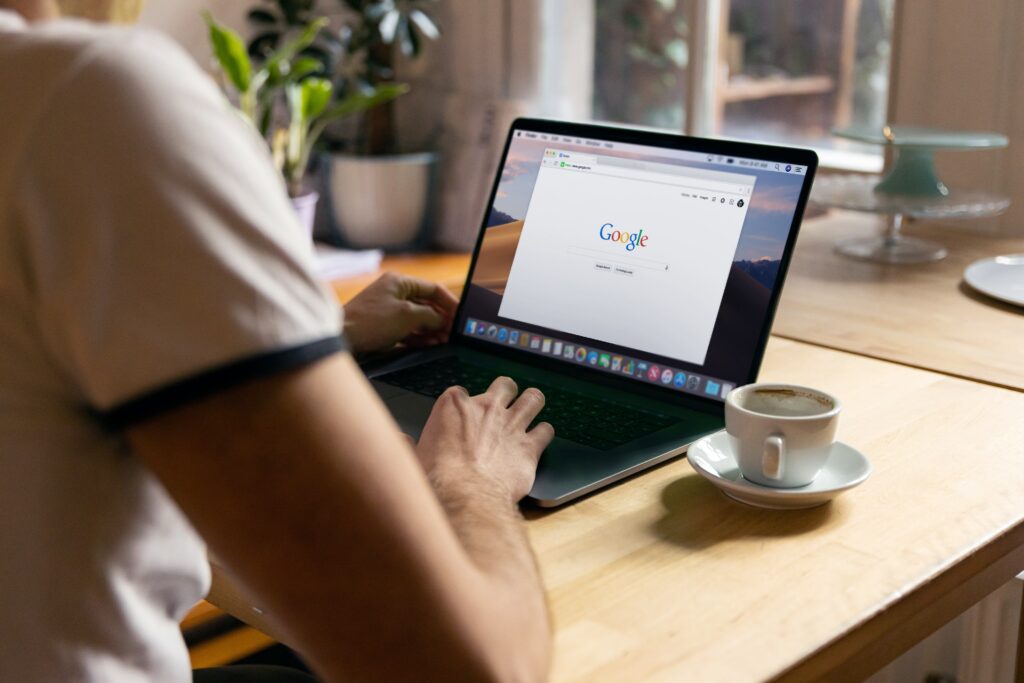 Our approach to digital analytics
---
Making sense of large, complicated data sets is difficult, often manual, and also time consuming. We use a range of statistical techniques and automated scripts, designed to analyse thousands of data points per second.
We will either present key learnings or feed this data back into your marketing systems to ensure you can utilise this data in real time.
Book a 30 min call with our Digital Analytics team to discuss your requirements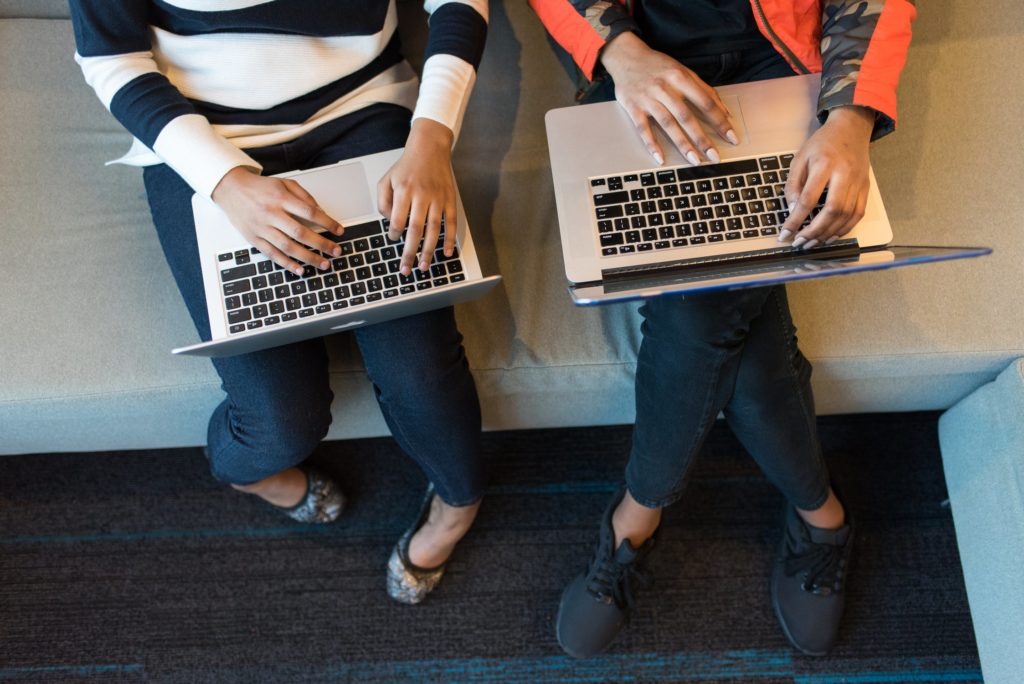 Meet the team
---
Our team works between our London and Manchester offices and come from a variety of technical and marketing backgrounds. We love what we do and that shows in our output and long-standing client relationships.