---
We assist in providing powerful insight into iOS, Android & Windows Apps as well as Mobile Websites.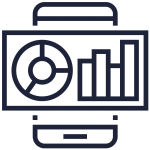 Take your cross-device tracking to the next level
---
Molzana's mobile and app specialists can help your business to see exactly how well your app is performing. With separate tracking and reporting for mobile and app usage, we produce flawless reports and dashboards with rich, valuable data which can be integrated into the "big picture".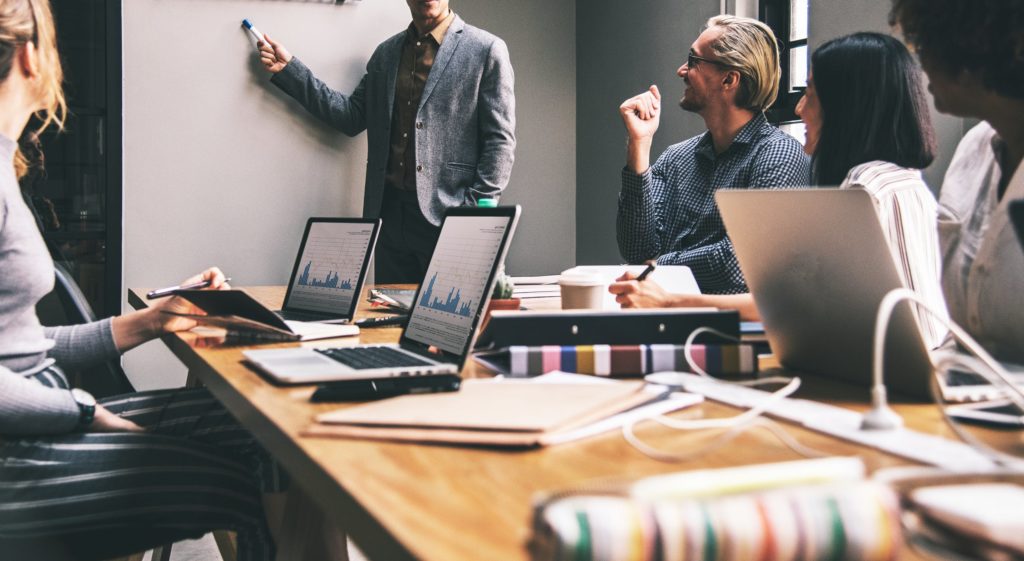 Get the most from your app and mobile data
---
We live in a time of fast-paced technology and a culture of convenience, so it's no wonder that mobile and app usage is on the rise. It's not just your website that can give you valuable metrics and insights into your customers and sales – there's a growing trend for websites to be presented as apps and for more people to use mobile versions of desktop websites. The data for these areas of your business can help to shape the future of marketing, technology and sales for your company.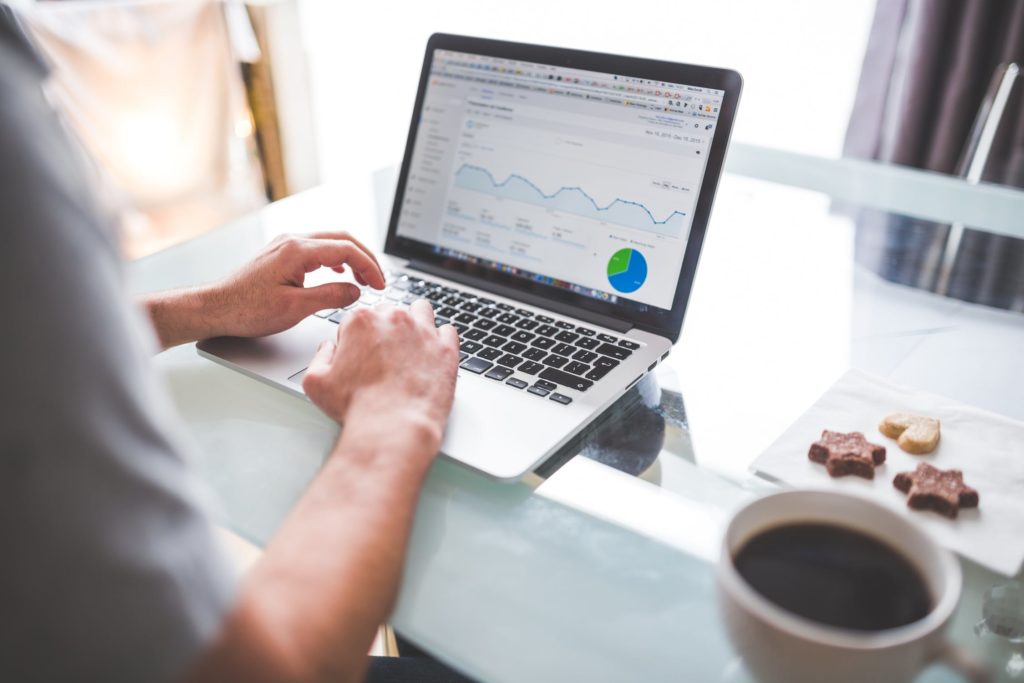 Molzana's App & Mobile Analytics Solutions
---
Beyond user and event flows, we can provide detailed insights into attribution and ROI of your marketing campaigns and technical analysis to improve user experience. Our mobile and app analytics services include:
Mobile Tagging & Tracking
Marketing Attribution
Performance & Optimisation Recommendations
Mobile Website Insights
Book a 30 min call with our Digital Analytics team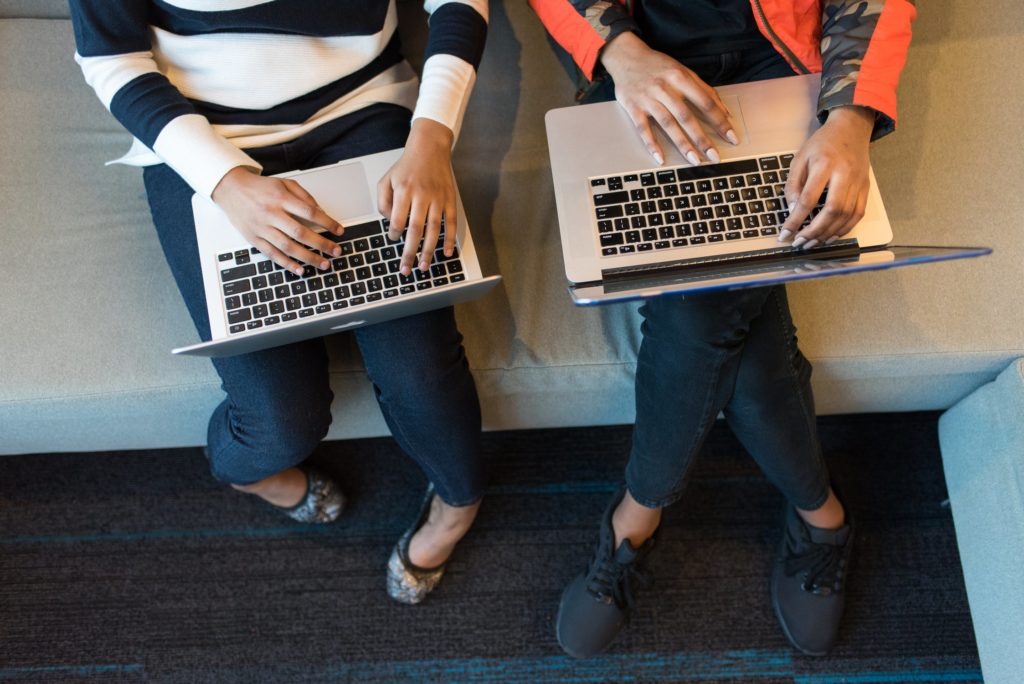 Meet the team
---
Our team works between our London and Manchester offices and come from a variety of technical and marketing backgrounds. We love what we do and that shows in our output and long-standing client relationships.