Conversion Rate Optimisation (CRO) Consultancy
---
Conversion Rate Optimisation is essential for ensuring your site performs in terms of driving sales, leads or sales development.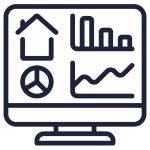 We make your website and marketing efforts work harder
---
Getting the most from your site and marketing channels is tricky. Molzana's analysts can use a variety of qualitative and quantitate methods to identify pain points with the aim of increasing revenue, leads, or conversions. Our analysts are experts in using CRO tools such as Hotjar, Zoho, Air360 and Optimizely.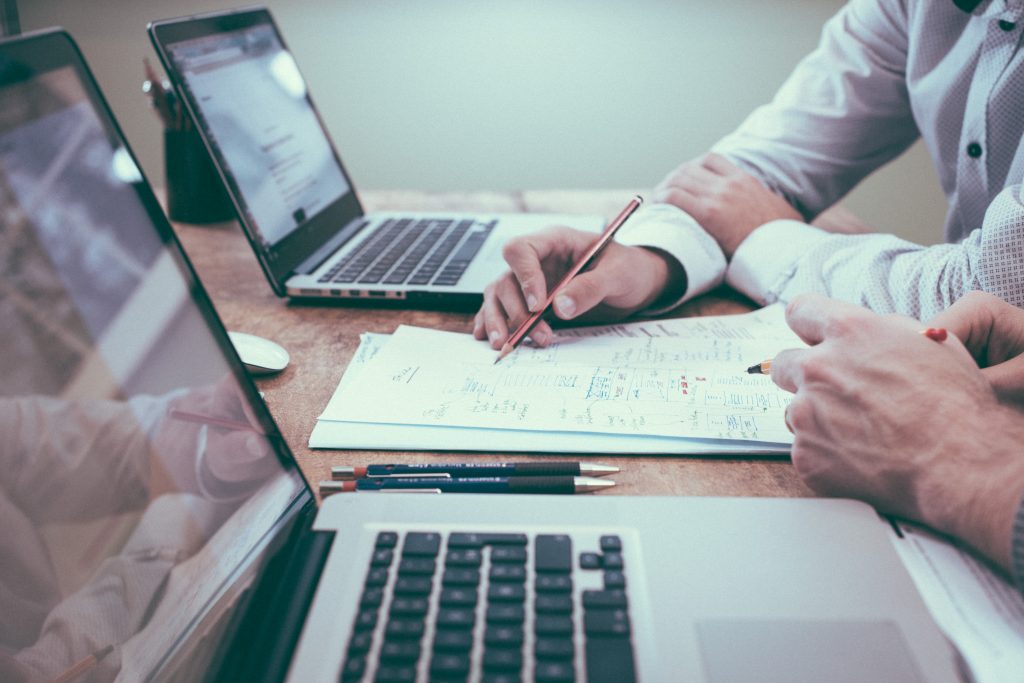 Our approach to CRO
---
Using a variety of quantitative and qualitative techniques, Molzana's team can help identify where users drop off your site, discover pain points and help improve your conversion funnel. We can also help discover audiences and their traits – understanding the content your users are engaging with at various stages of their purchase journey to help progress sales and make the customer journey seamless.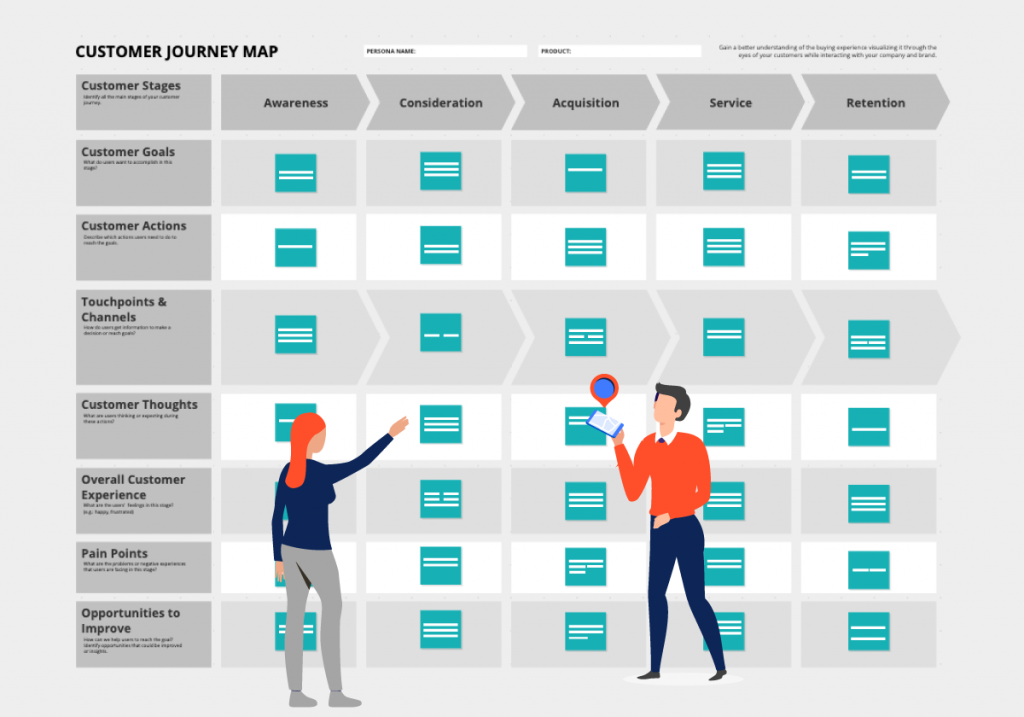 We help you gain a better understanding of your audience
---
Understanding how potential customers interact with your website and content is a vital part of helping to make your marketing channels more user friendly. The Molzana team can gather data to help you improve your website, improve conversion rates and increase your return on investment for paid and organic marketing activity.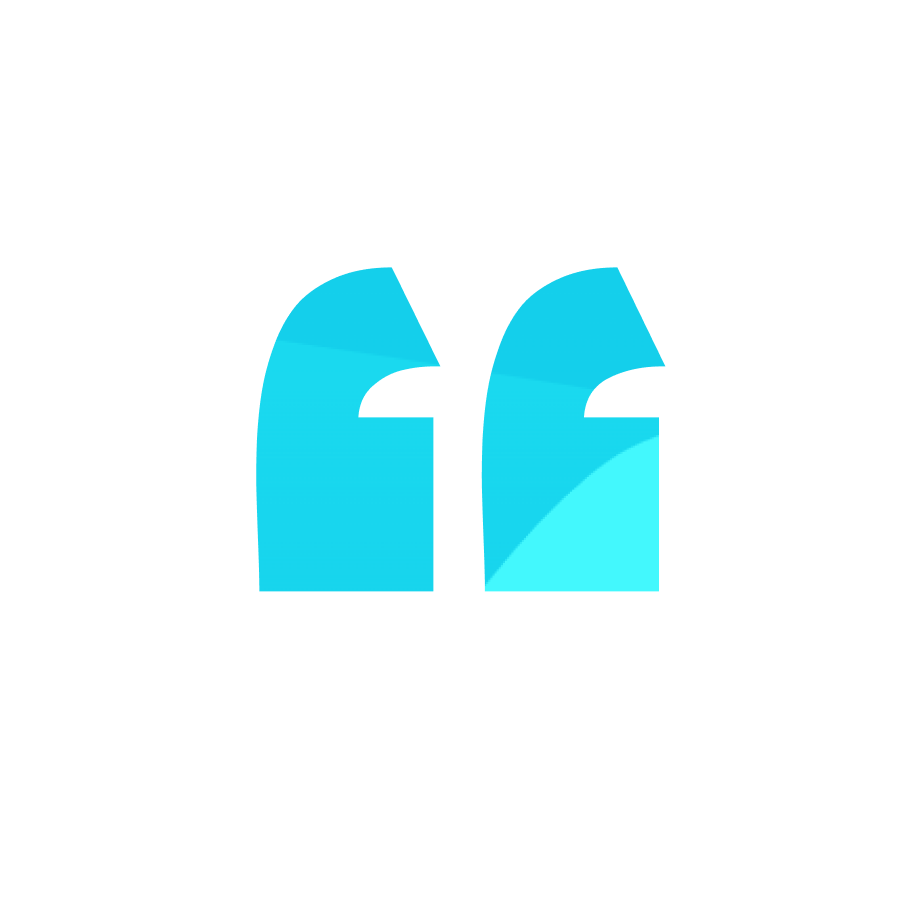 Conversion Rate Optimisation helps to regularly steal smaller percentage wins which equate to greater success overall, be that retention or revenue.
Matt Nixon - Managing Director, Molzana
Book a 30 min call with our Digital Analytics team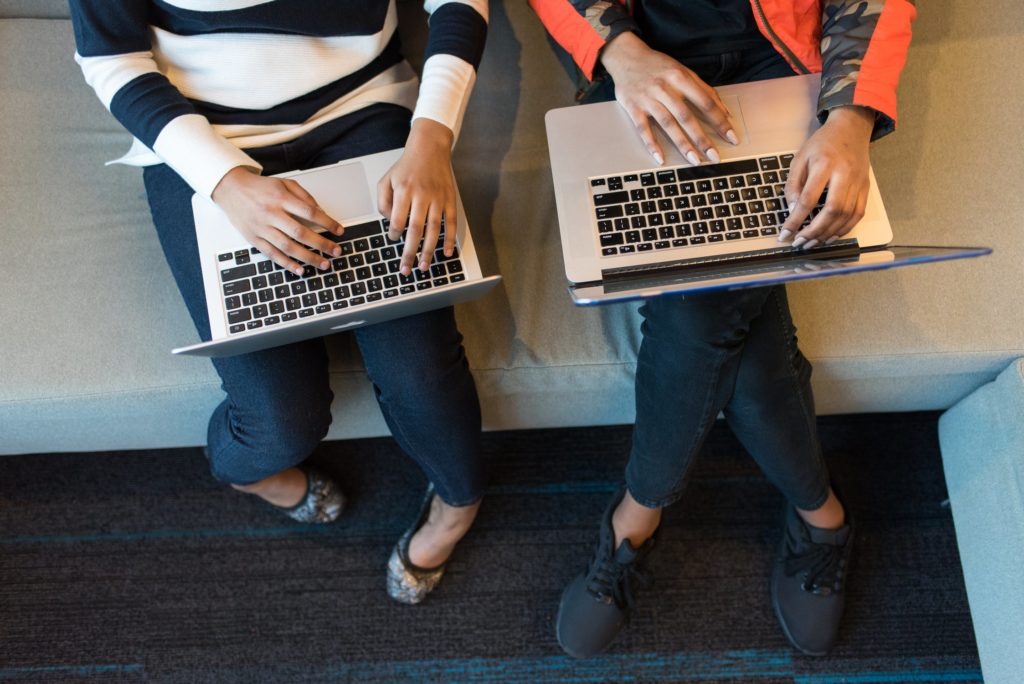 Meet the team
---
Our team works between our London and Manchester offices and come from a variety of technical and marketing backgrounds. We love what we do and that shows in our output and long-standing client relationships.