---
We take your historic data to look into the future with pinpoint accuracy.

Far beyond traditional data analysis
---
We use a range of scientific methods, processes and algorithms to extract knowledge and insights from your data. Large, complicated data sets can be hard work, but with our advanced technique we can make sense of noisy, unstructured data.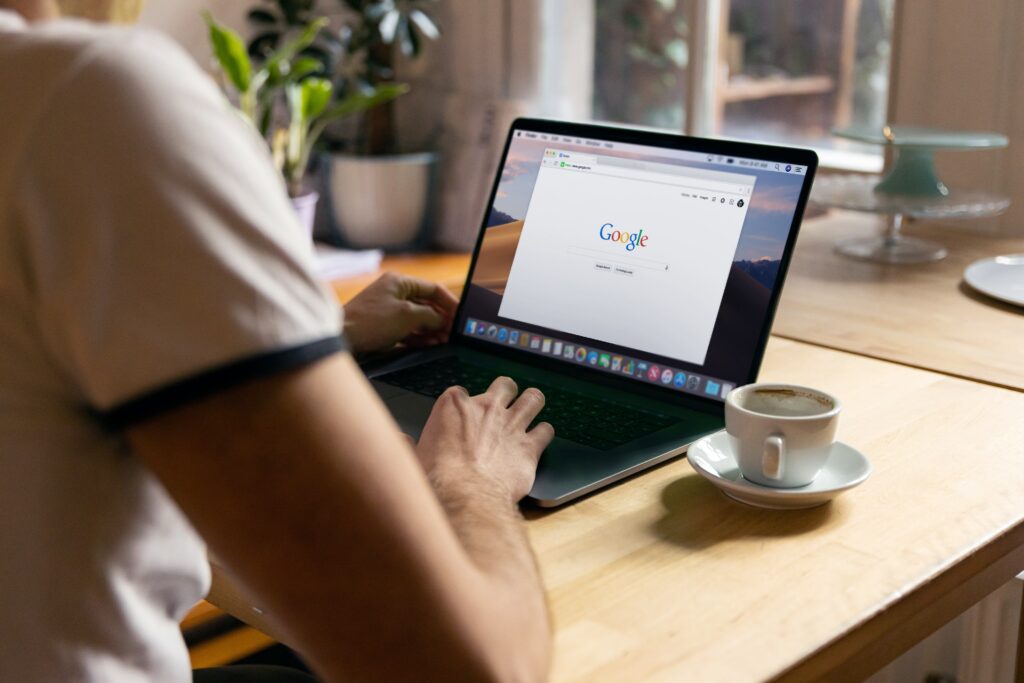 Our data science services
---
Our data science teams in London and Manchester cover a variety of core data science services, including:
Advanced analysis and insights
Predictive analysis
Forecasting
Propensity modelling
Attribution modelling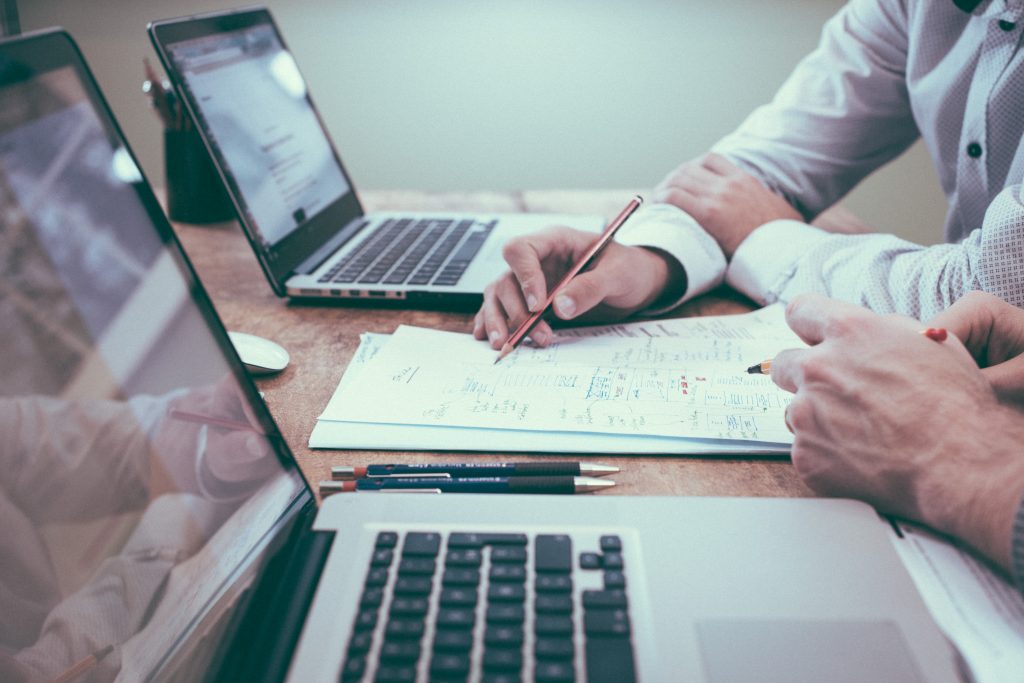 Core applications
---
Data science can be applied in a number of different scenarios to achieve a wide range of objectives, including:
Marketing channel optimisation and strategy
Advanced customer segmentation
Real time and predictive decisioning
User behaviour cohorts
Loyalty, Retention and Churn propensity
Book a 30 min call with our Digital Analytics team to discuss your project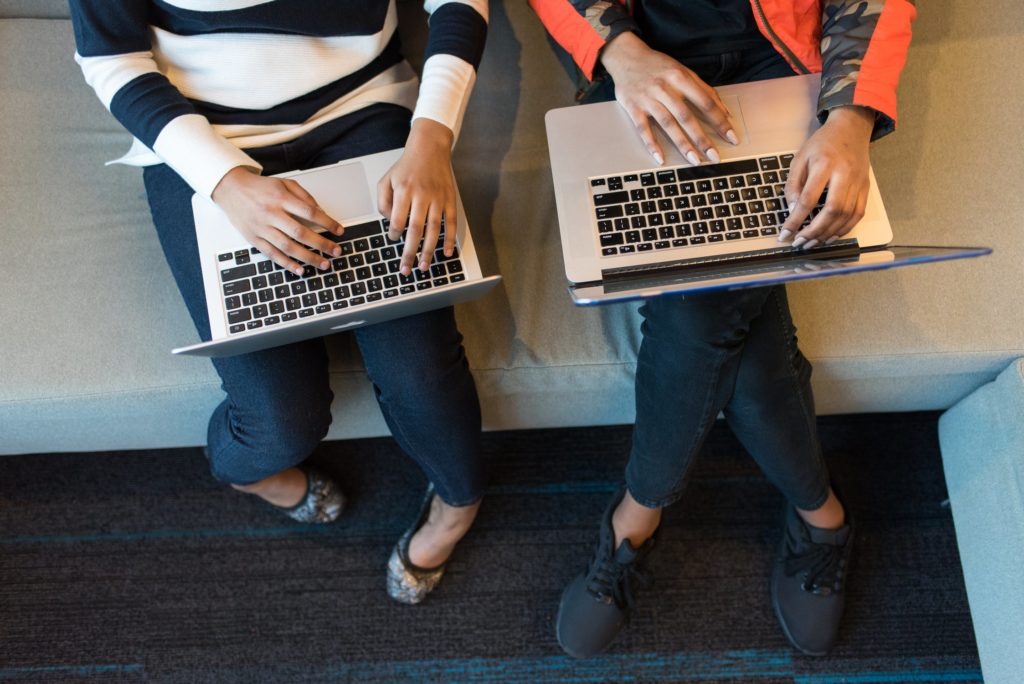 Meet the team
---
Our team works between our London and Manchester offices and come from a variety of technical and marketing backgrounds. We love what we do and that shows in our output and long-standing client relationships.