---
Every business needs a data strategy to understand the needs of their company and make smart technology decisions.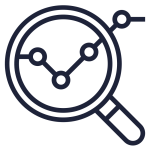 From start-ups to global enterprises, every business needs a comprehensive data strategy
---
Whether you're a start-up in need of scalable insights for growth, or you're an established businesses with a need for consistent improvements to keep up with your customers, Molzana has a range of solutions to help you develop a robust and sustainable Data Strategy.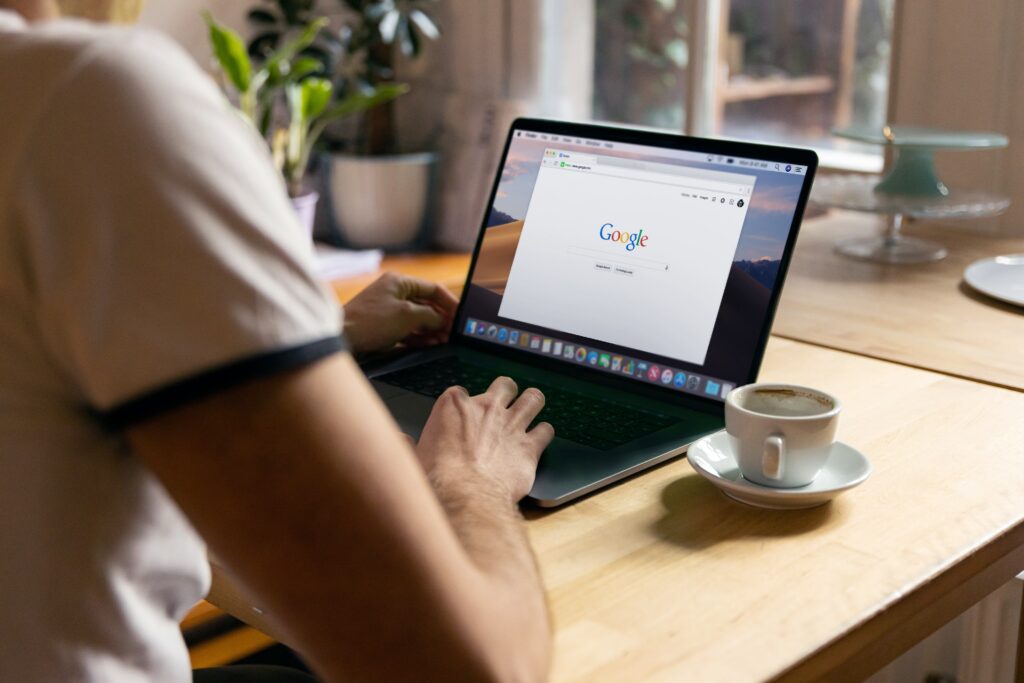 Our Data Strategy solutions
---
Our Data Strategy services, include:
Key Performance Indicator (KPI) definition
Data capture and technical configuration
Tagging specifications
Measurement plans and frameworks
Marketing channel success measurement
CRM solutions and channel data management
Data warehousing and storage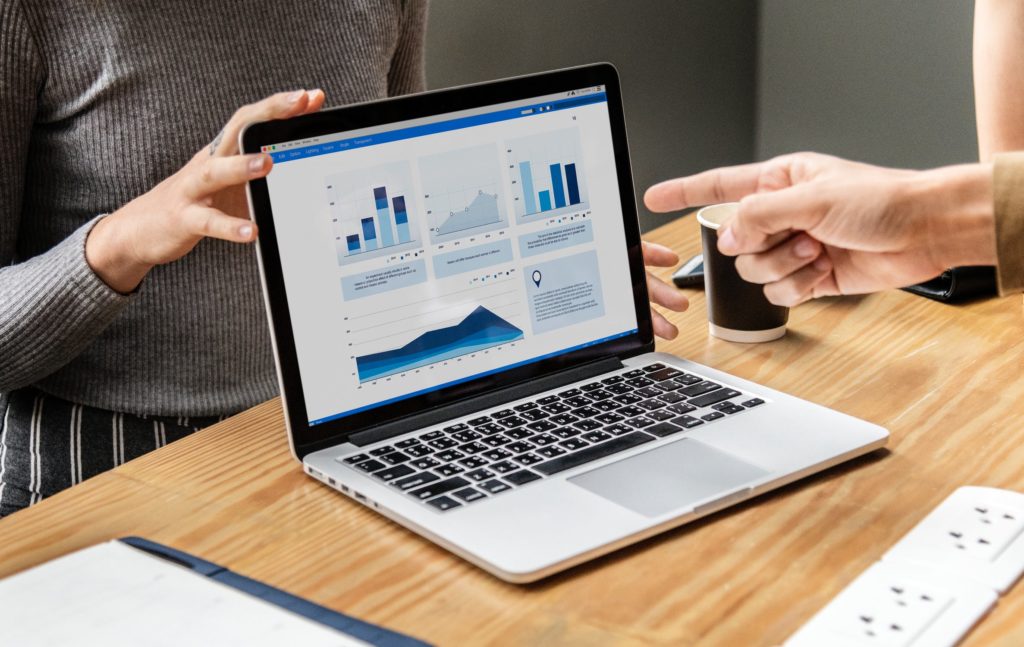 Bespoke BI to suit your requirements
---
Using both internal and external, third-party data, our team will deliver a bespoke service which gives you a unique insight into how you can increase efficiency, streamline processes, explore new revenue streams and gain an edge over your competition. Dashboards with visualisation of your data give you a simple, no-nonsense window into the soul of your business operations, giving you the chance to identify areas of improvement and build KPI efficiency.
Book a 30 min call with our Digital Analytics team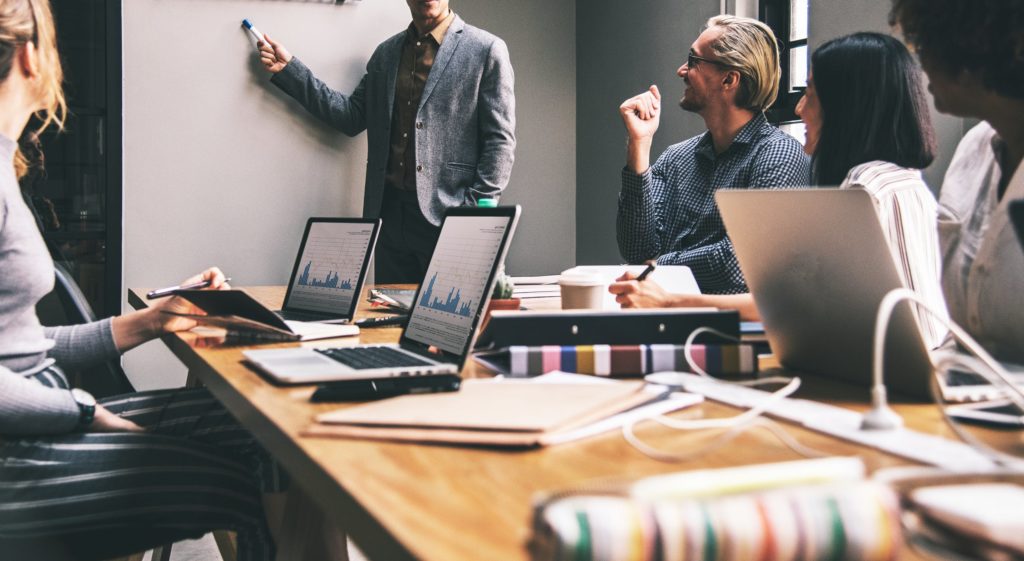 Meet the team
---
Our team works between our London and Manchester offices and come from a variety of technical and marketing backgrounds. We love what we do and that shows in our output and long-standing client relationships.