Getting Ready For Google Analytics 4 (GA4)
---
Get UK based expert support in implementing GA4 tracking for your website and avoid losing valuable data before July…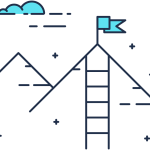 GA4 Consultancy Services
---
Our UK based GA4 consultancy services include GA4 audit, implementation strategy, tracking plan creation, and more.
We work with different types of CMS, such as WordPress, Shopify, Magento & Drupal and can help you at any stage of your project, whether it's site redesign, migration, or optimisation
Our expert team can help:
Define your measurement plan and data strategy
Implement GA4 on your websites and apps
Work with any website & app tech or CMS
Bug fix your sites existing GA4 set up
Develop Google Tag Manager (GTM)
Set up events and conversions
Create optimal account set ups
Link Ad Platforms and CRM systems
Build reports
Deliver training & support for your team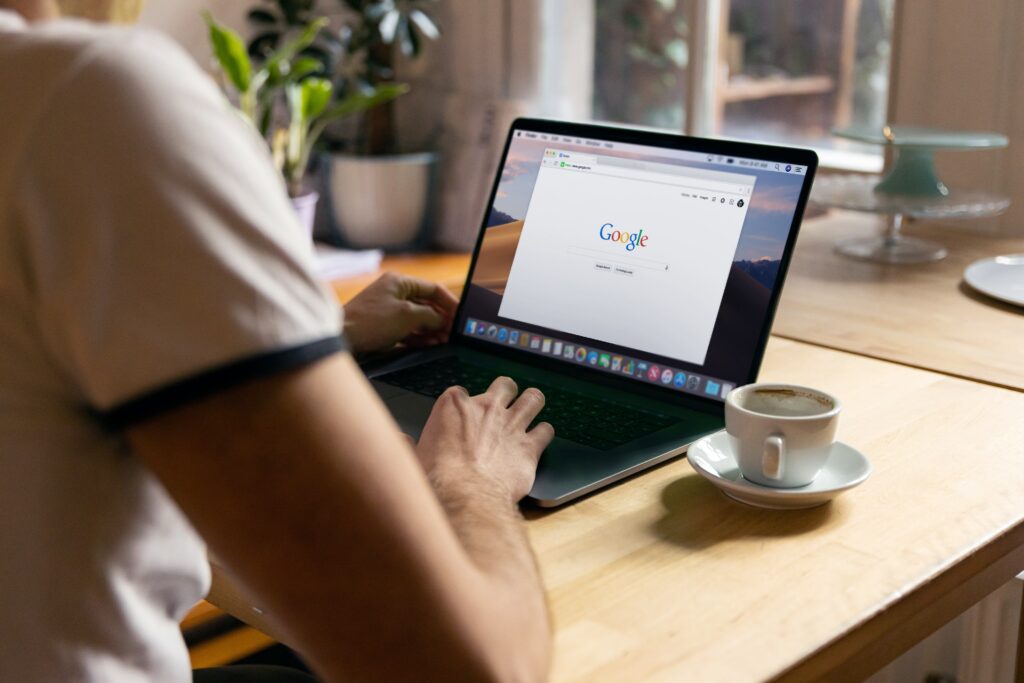 Implementing & Installing GA4
---
Our GA4 implementation services include GA4 tag installation, Google Tag Manager (GTM), event tracking, data layer creation, and more. We can help you implement GA4 tracking on any type of website, from e-commerce to content-based sites, and ensure that you are collecting accurate data to make informed business decisions.
We currently manage GA4 implementations for start ups, scale ups and multi-nationals such as: Subway, IMG, Taxi Advertising, WPP, Chipex, Gilbert Rugby, St. Pancras and Open Study College.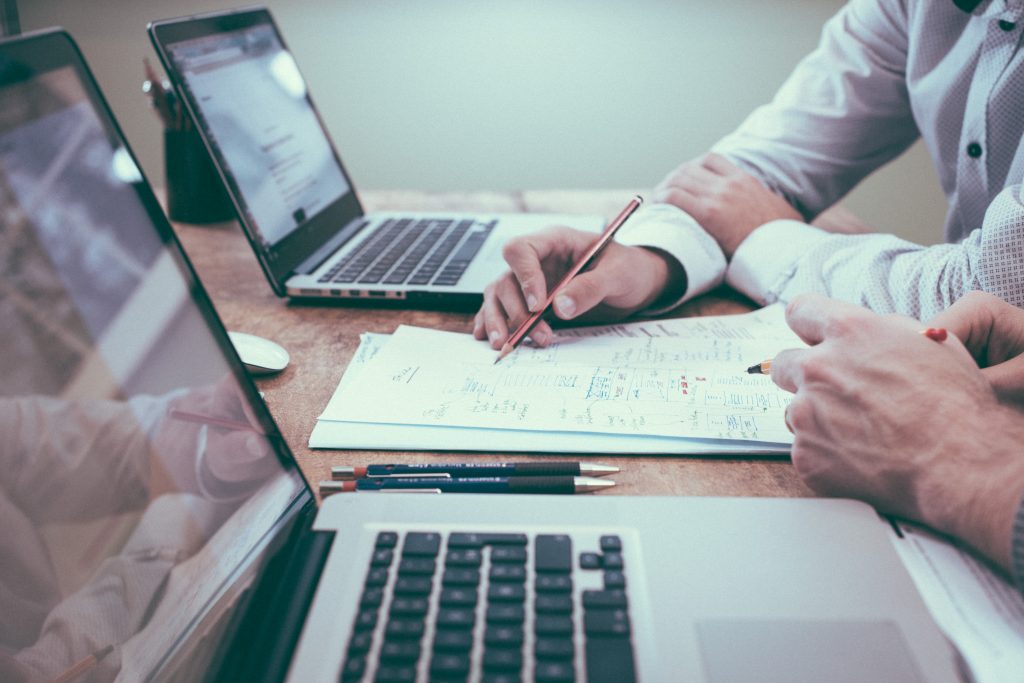 Don't delay, it's time to upgrade!
---
The clock is ticking! You have just months to go until the Universal Analytics switch off.
Don't wait until it's too late! Implement GA4 tracking now to avoid losing valuable data and insights. Our expert team is here to help you get started and ensure that your website is fully optimised with GA4 tracking.
Contact us today to learn more how we can help you upgrade your analytics setup within days.
Book a 30 min call with our experts to discuss your requirements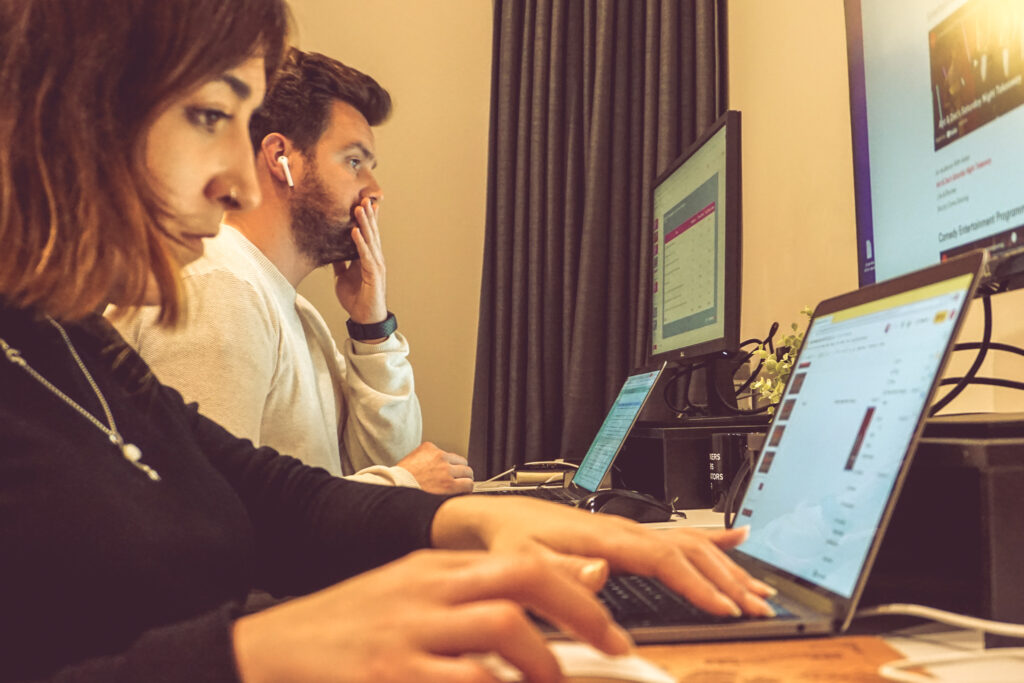 Meet the team
---
Based in Manchester and London, the Molzana team work with clients of all sizes and from a wide range of industries on many technical implementation projects. Our team has been working with Google Analytics since 2009 and has a wealth of experience of getting GA4 set up.