In negotiating his latest contract, Manchester City star Kevin De Bruyne, has done something that's never been seen in professional football, eschewing an agent and hiring data analysts instead. We explore why he took this unconventional approach, and why it might be a glimpse at the future of professional sports contracts.
Who is Kevin De Bruyne?
Kevin De Bruyne is a world-class footballer, almost in a category of his own. Alongside past and present luminaries Lionel Messi, Zinedine Zidane and Ronaldinho, the players who look as though they're playing a different game. It is not just that their performance levels are consistently high, or that they do what others do to a higher standard. They do things differently, they redefine the parameters.

Where Kevin De Bruyne and past greats like Zidane can take longer to receive recognition, is that their role is not just about scoring goals. Goals are the simplest, most obvious success metric in football. One of the reasons Cristiano Ronaldo is so widely lauded is the sheer number of goals he scores. Not their beauty or technical difficulty, just the amount. It is no coincidence that strikers are the highest-paid, most widely celebrated footballers. They are defined by statistics, whereas quantifying what creative players bring to the team is less simple.

Defining performance metrics
Football is a team game, so it follows that if the striker scores a goal, contributions from elsewhere have played a part. The difficulty is in identifying the metrics that best define those contributions. In recent years, technology and a greater understanding of the importance of data have increased the appetite for capturing a wide range of metrics in football. Opta have been recording distances covered, successful passes, assists, tackles and even aerial duels since the 1990's. This has been useful in punditry, for assessing individuals' performances and in tactical analysis, for understanding opponents' strengths, weaknesses and styles of play. The ubiquity and availability of data means more and more clubs are using it to evaluate transfer targets as well.

However, even assists, pass-completion and distance covered don't always tell the whole story. If a player passes to a teammate, who runs past six opponents before shooting into the top corner of the goal from 20 yards, that's not the same as a pass of pin-point accuracy, threaded between three opponents into a dangerous area. So how are those differences captured in a robust, reliable and meaningful way?

Expected Goals (xG) and Expected Assists (xA) are two metrics which take into account the likelihood of a goal being scored or an assist being provided, based on in-game variables. This gives some measure of difficulty and a contextual understanding of performance. xG and xA are just two examples of the more detailed information now available that, when considered together, give a greater insight into an individual's contribution and their value to the team. In capturing these distinctions, we are able to see the real difference players like Kevin De Bruyne make.

Using data in future contract negotiations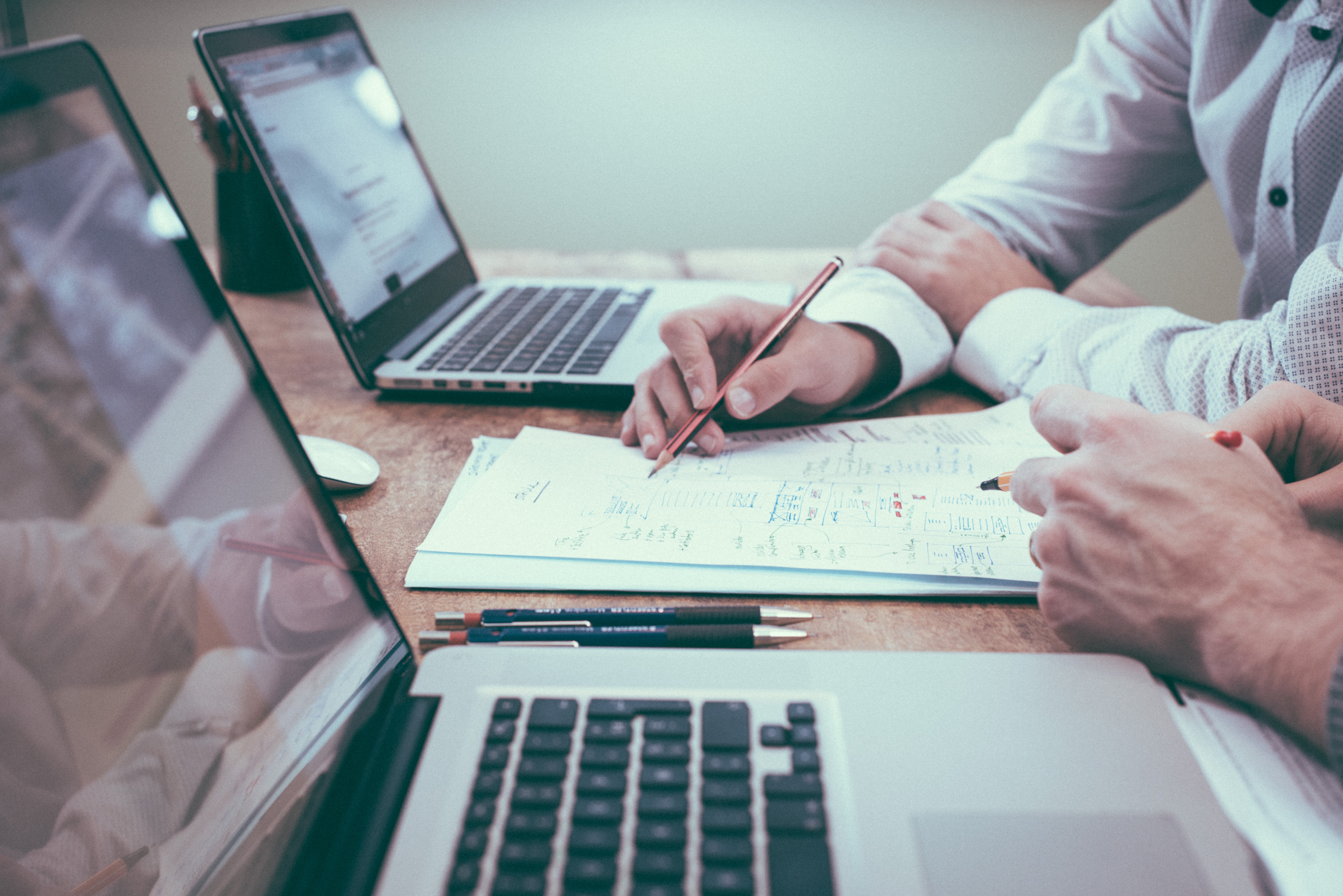 With the news about the contract negotiations, there have been murmurings from pundits and ex-pros that statistics are open to manipulation. The alternative to statistics in this context, is opinion. The problem with opinion, however highly-regarded the source or well-founded the critique behind it, is it can be difficult to quantify or rationalise. With the right metrics and reliable data-capture, like-for-like comparisons are easy and less open to subjective interpretation. This is great for building a sound argument for a negotiation, among other things.

It's likely that with increasingly sophisticated metrics and greater acceptance of these data in sport, we will see more and more contracts, bonuses and financial remuneration being negotiated in this way. As with any setting, quality of data and understanding the situation are crucial to getting the most out of the numbers.

Contact us to help you identify which metrics contribute to your success, as well as how to measure and report them in a way that benefits your business.