Search Engine Optimisation (SEO) Services
---
We have vast experience in improving organic search performance for our clients. Our SEO team doesn't have a 'one size fits all' approach – each and every one of our clients has a tailored strategy to meet their needs and objectives.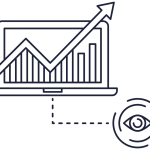 What SEO services do we provide?
---
There are many disciplines involved in SEO and the team at Molzana has them covered. Our core SEO services include: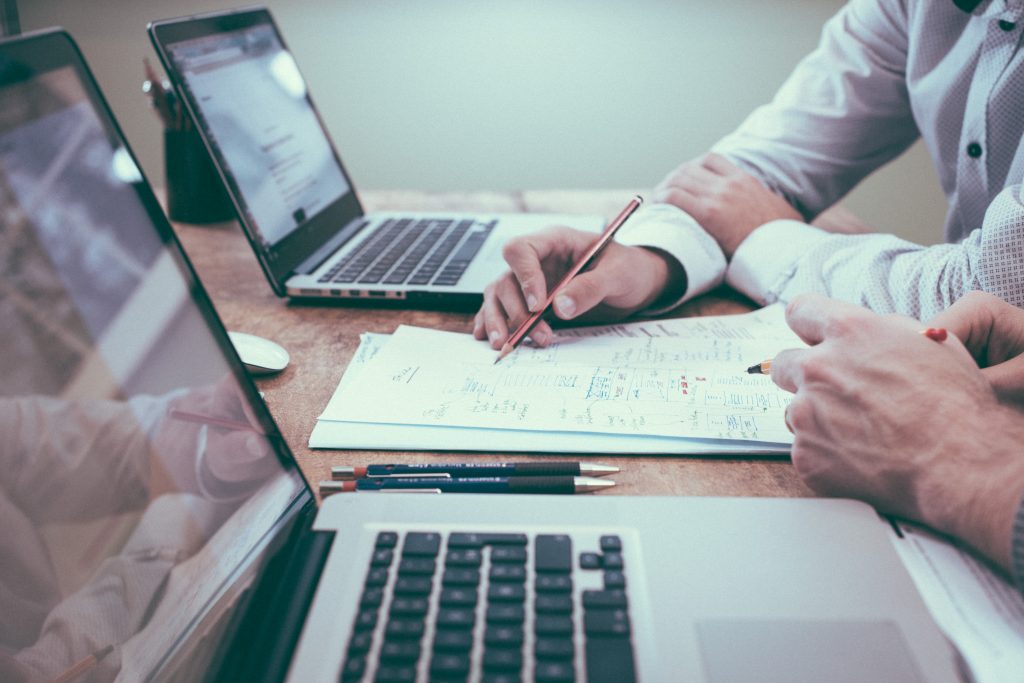 Our approach to SEO
---
Our ethos is pretty simple when it comes to SEO. We don't aim to 'trick' search engines into thinking your website is the best. We work with you to ensure that your website really IS the best. From improving the technical health of your site, to ensuring your content answers users' needs effectively, we strive to give your site a truly competitive edge. This ultimately results in great SEO results.
Book a 30 min call with our SEO team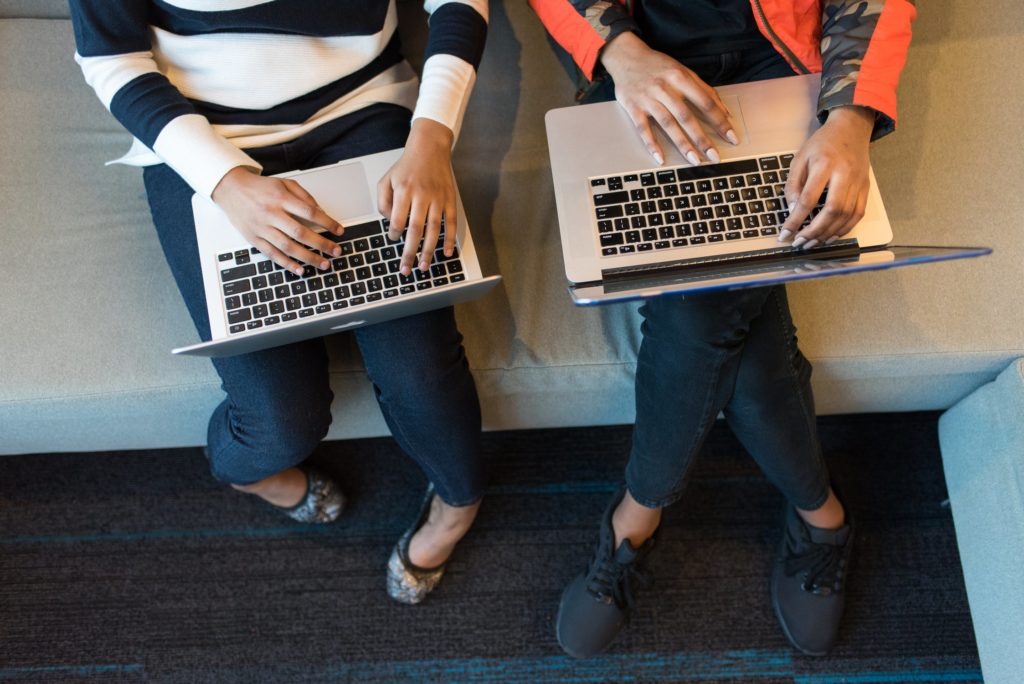 Meet the team
---
Our team works between our London and Manchester offices and come from a variety of technical and marketing backgrounds. We love what we do and that shows in our output and long-standing client relationships.