International SEO Services
---
From e-commerce to B2B brands, we devise and execute international SEO strategies that get results.

Localised SEO for international markets
---
International SEO is no mean feat, but the team at Molzana has a wealth of experience in planning and executing international SEO strategies that get results. A 'one size fits all' approach is doomed to fail when working in multiple markets.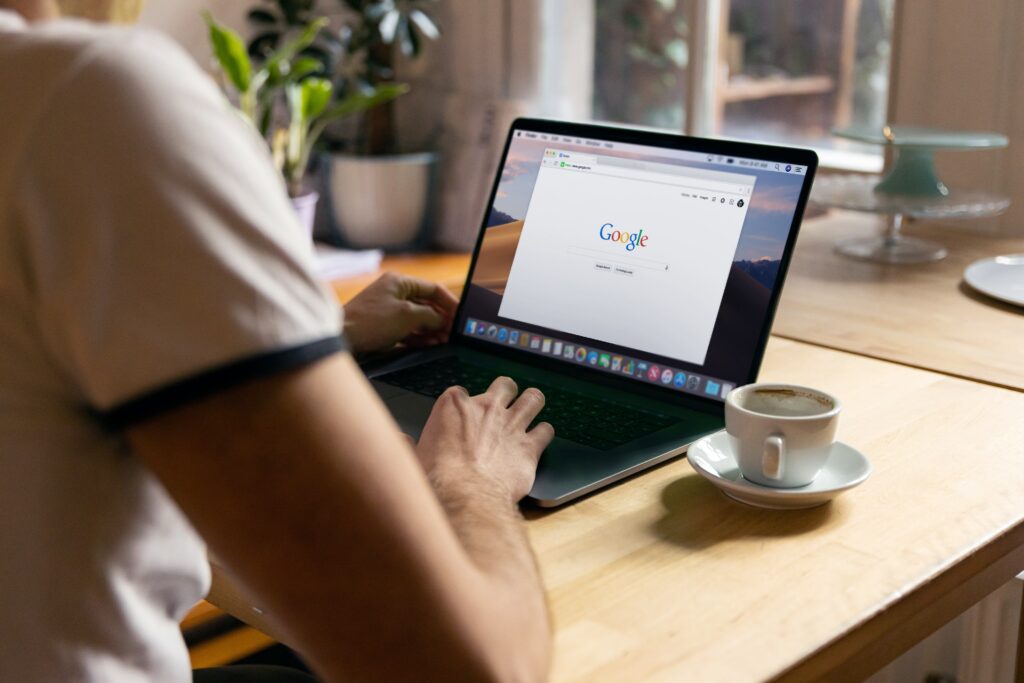 International keyword research
---
We work with native speakers to carry out keyword research in multiple languages. Only by working with native speakers can we truly get to grips with the nuances in search behaviour with international audiences.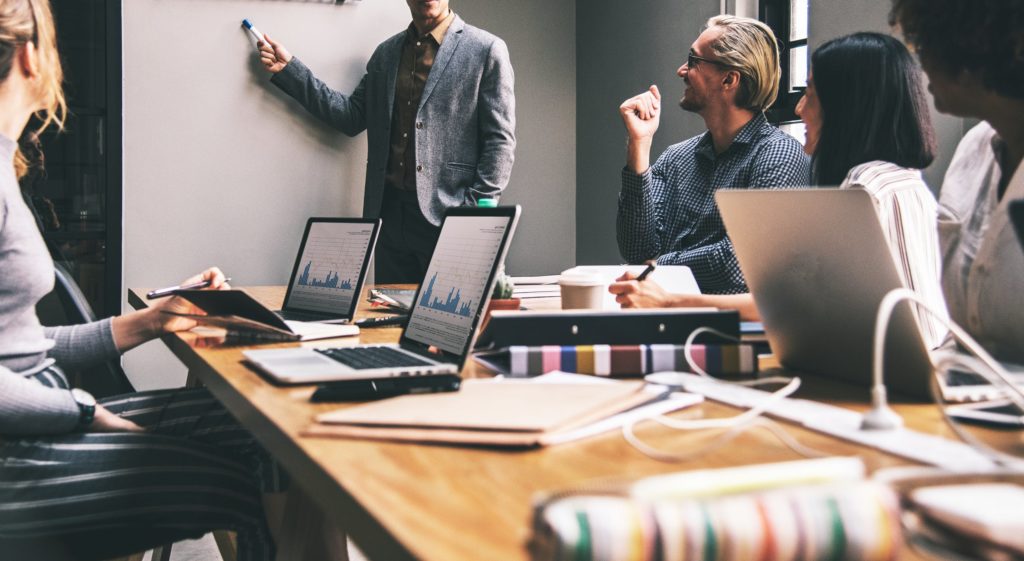 International technical SEO
---
There are many technical considerations when targeting users in multiple locations and languages. It's crucial that the technical SEO elements are taken care of to ensure users are able to access localised content quickly and efficiently.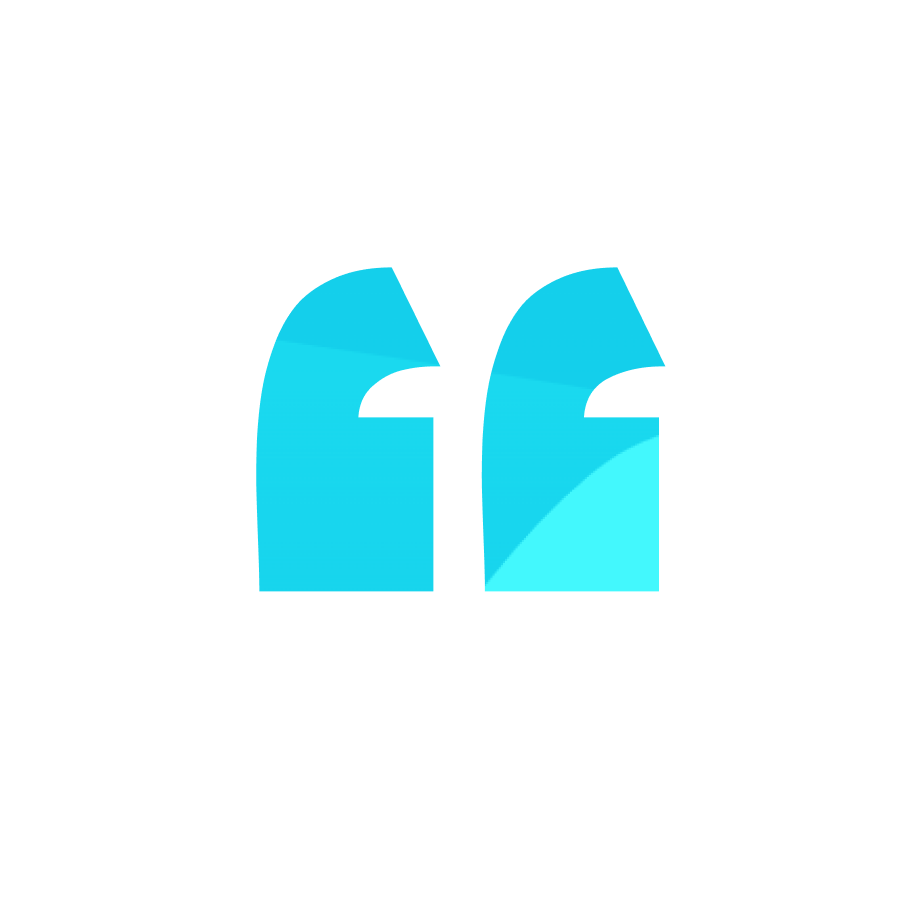 Technical SEO is often overlooked when it comes to international SEO, but it does in fact pose some of the most significant challenges.
Dan Howell - Head of SEO
Book a 30 min call with our SEO team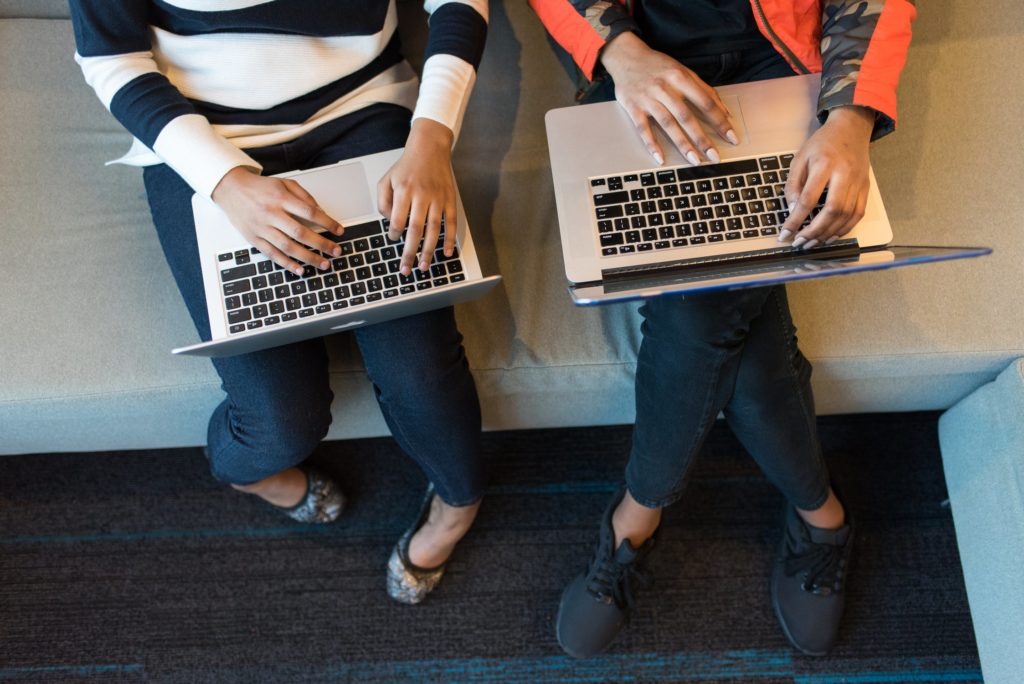 Meet the team
---
Our team works between our London and Manchester offices and come from a variety of technical and marketing backgrounds. We love what we do and that shows in our output and long-standing client relationships.