---
We produce manual reports and automated dashboards with actionable insights to drive your SEO efforts forward.

Data-driven SEO requires watertight reporting
---
Data is at the heart of everything we do for our clients. All of our SEO recommendations will be backed by data and, of course, a wealth of experience and know-how. We rely on actionable insights from our reports to push SEO strategies forward.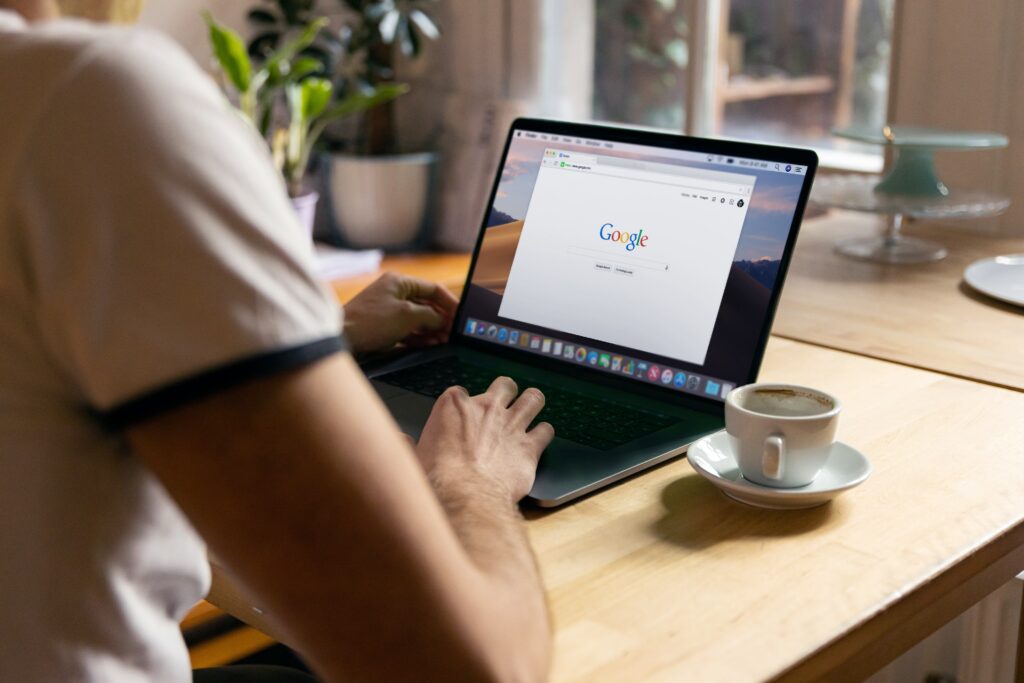 Test and learn, test and learn
---
Regular reporting allows us to analyse the data and identify what works well and what not so well. We'll then do more of the bits that worked well. Quite simple, really!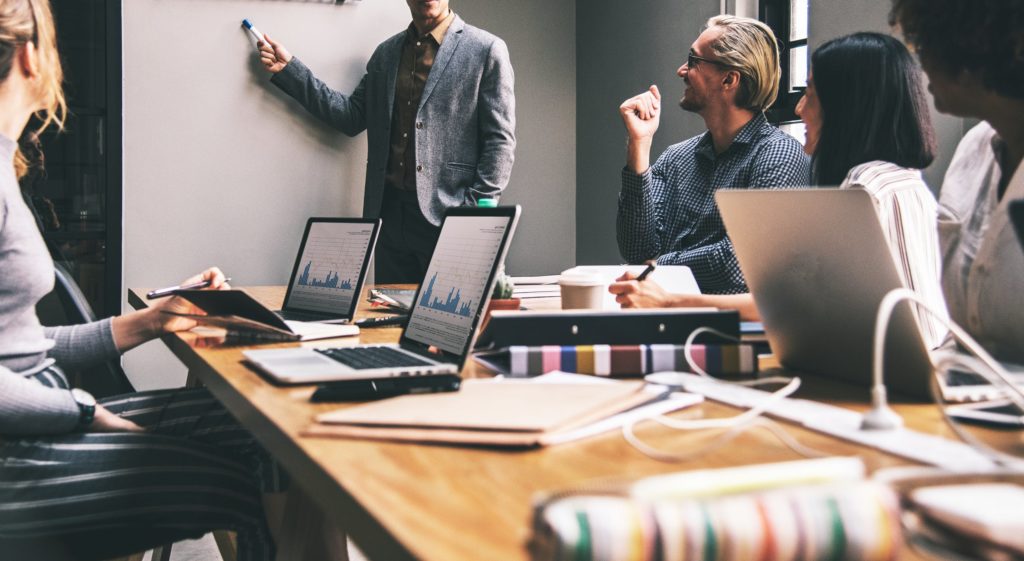 Unsure of which KPIs to track? We'll work with you to develop a reporting framework
---
We can either work to your brief and produce the reports that you and your stakeholders are used to, or we can work with you to revamp the way you report on SEO and other marketing channels.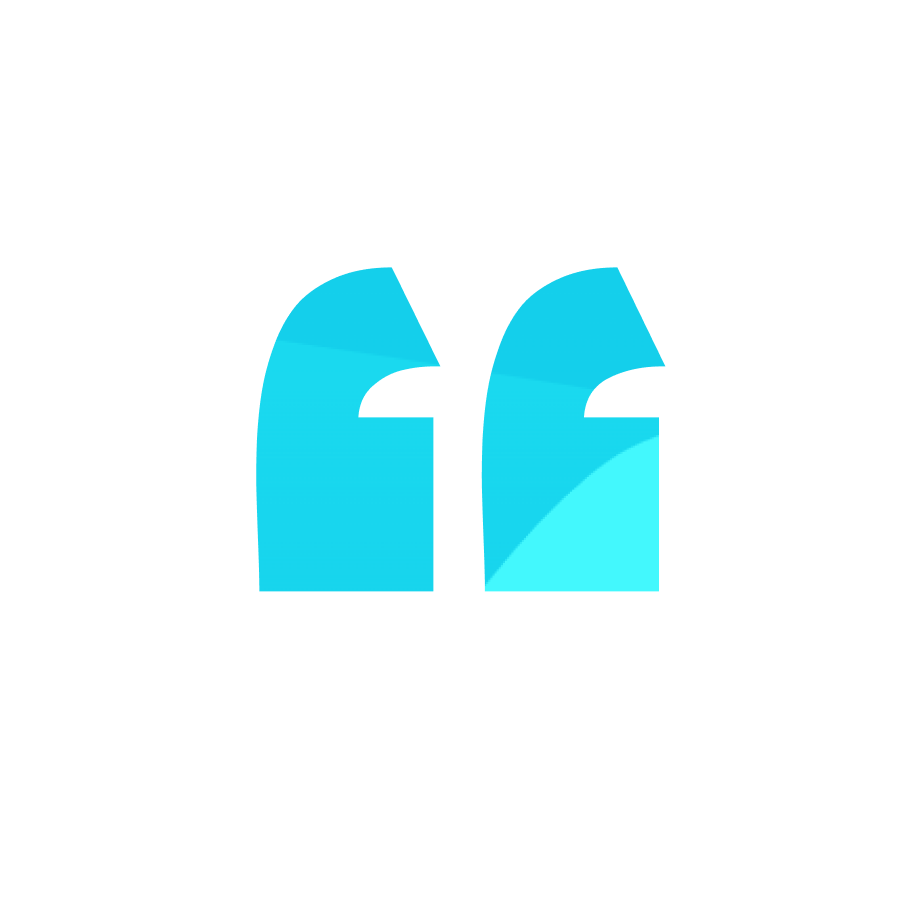 Regular reporting is critical. Ensuring our data is watertight means we can quickly identify strengths and weaknesses in our activity.
Dan Howell - Head of SEO
Book a 30 min call with our SEO team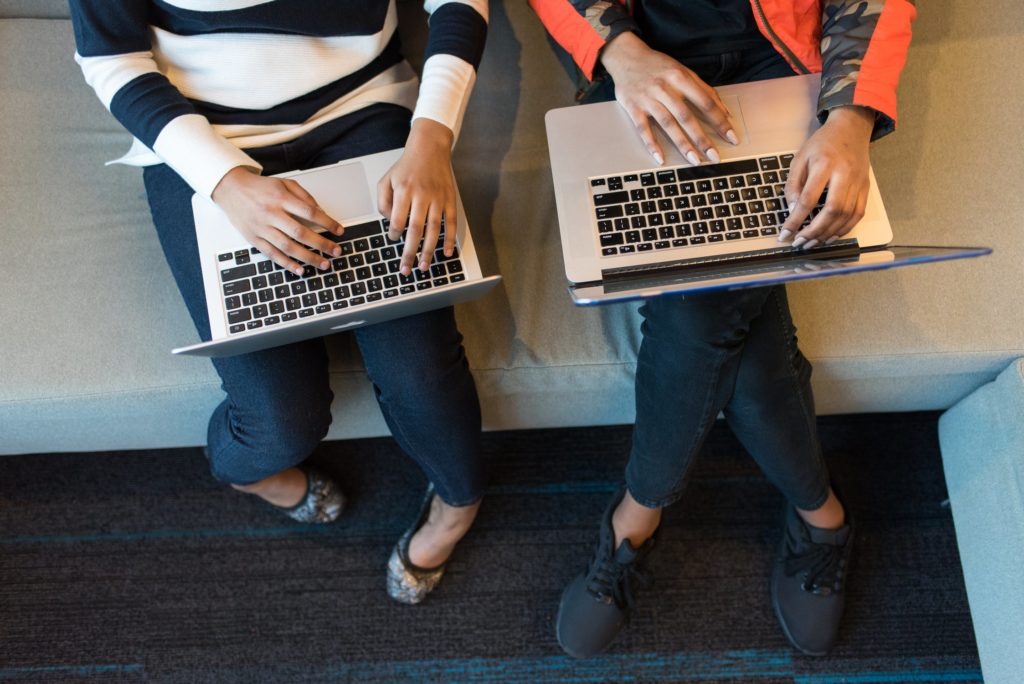 Meet the team
---
Our team works between our London and Manchester offices and come from a variety of technical and marketing backgrounds. We love what we do and that shows in our output and long-standing client relationships.