Technical SEO Consultancy
---
Our team of technical SEO experts provide best-in-class recommendations to ensure your website runs quickly and efficiently.

Technical SEO is the foundation of any SEO strategy
---
From technical audits to website migrations, the SEO team at Molzana will always provide best-in-house recommendations to ensure the technical health of your site is up to scratch. Search engines need to be able to access your content quickly and efficiently for maximum search visibility.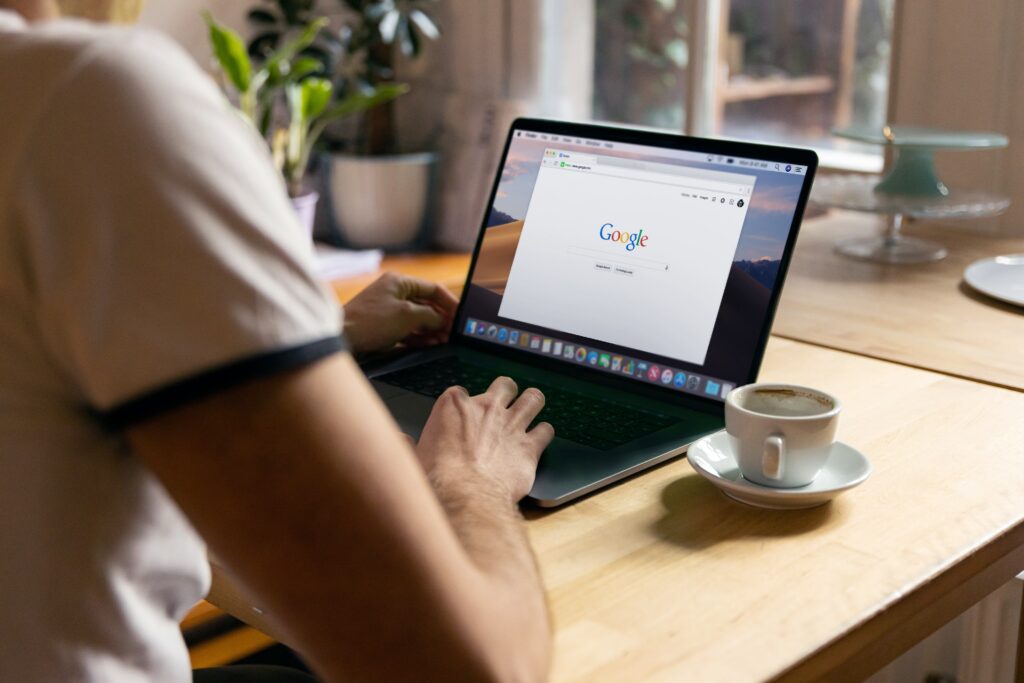 Technical audits
---
The technical health of your website directly affects your organic visibility in search engines. Our team will identify and address key issues and work with you to rectify those issues as quickly as possible. We conduct robust, manual technical audits, leaving no stone unturned.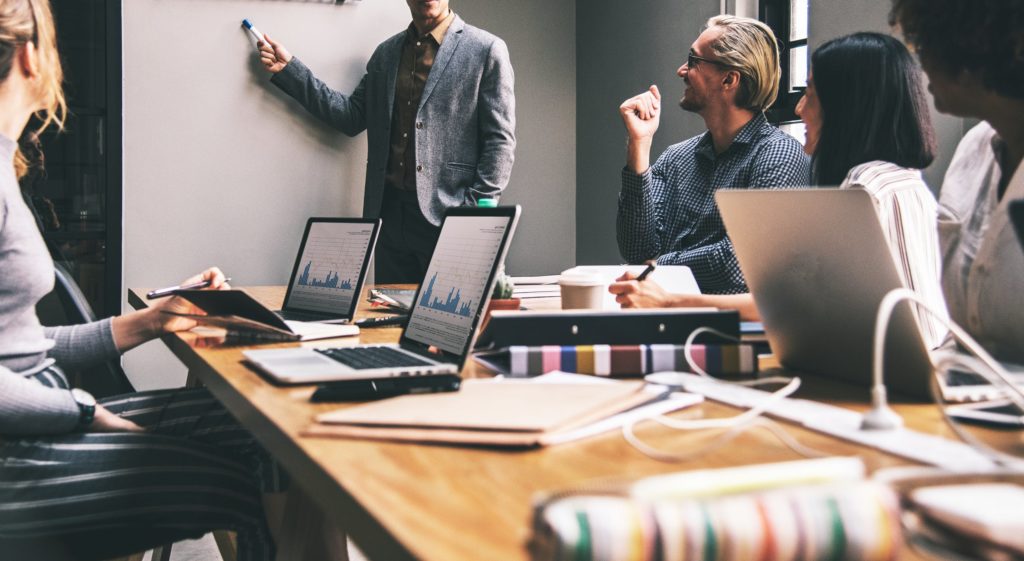 Website migrations
---
SEO is a fundamental part of any website migration, but in many cases it's an afterthought. We work with design and development teams to ensure sites are migrated seamlessly, minimising any potential drops in SEO performance.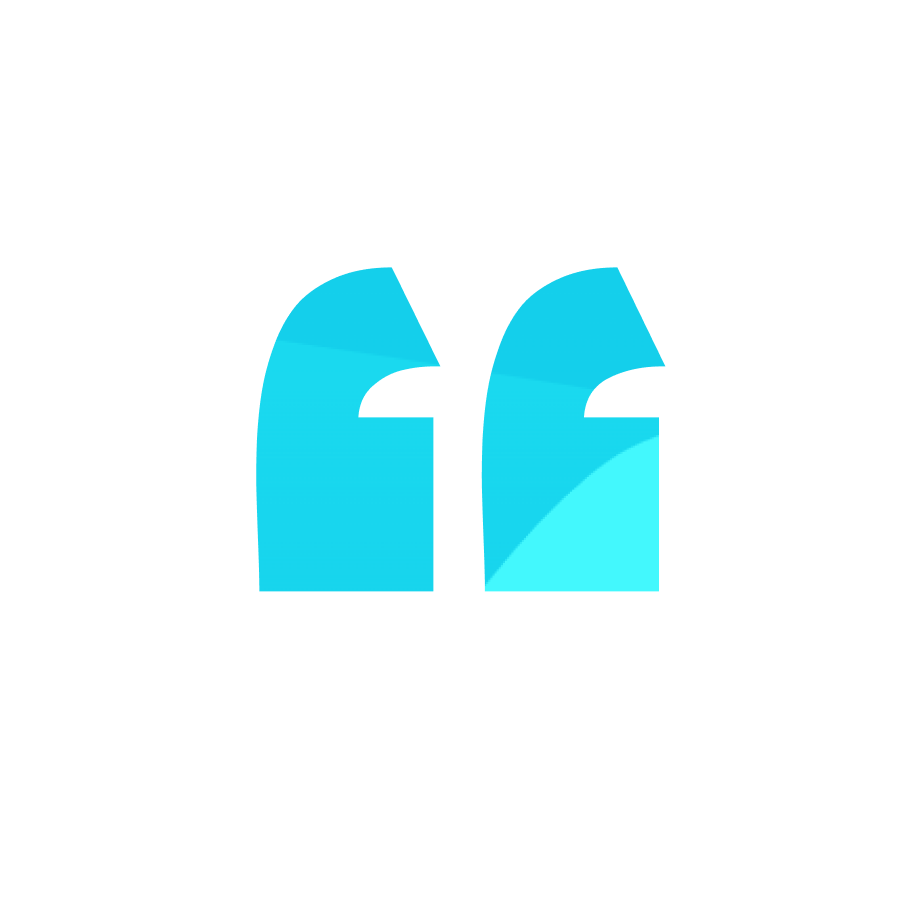 Automated site audits will only unearth so much. Manual audits are crucial for identifying complex, nuanced issues that some tools won't pick up.
Dan Howell - Head of SEO
Book a 30 min call with our SEO team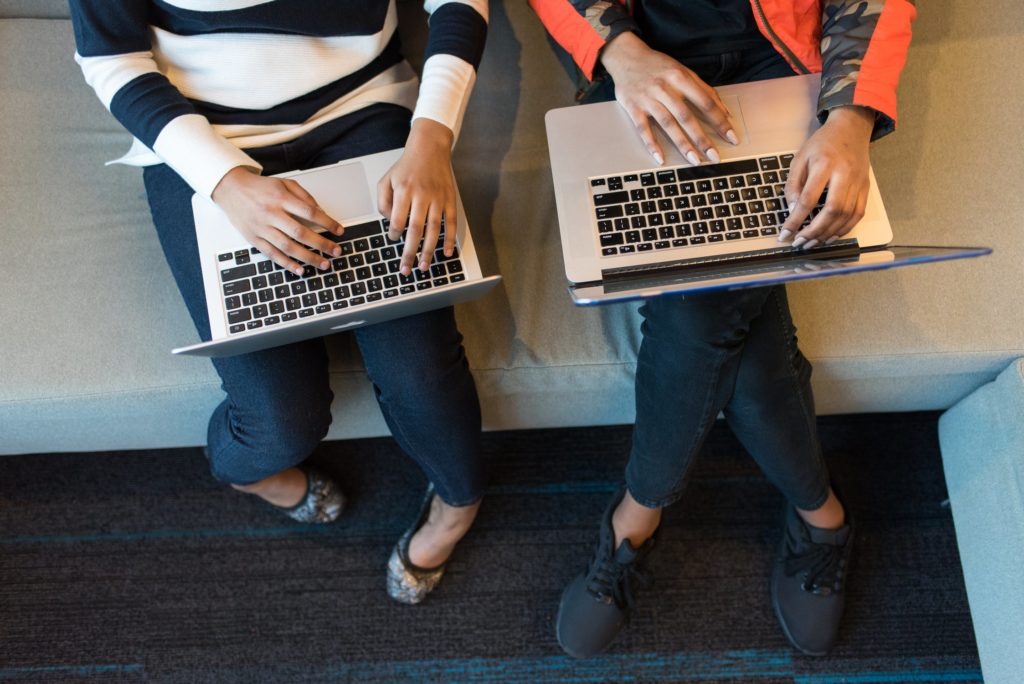 Meet the team
---
Our team works between our London and Manchester offices and come from a variety of technical and marketing backgrounds. We love what we do and that shows in our output and long-standing client relationships.