How Molzana can help you with Business Intelligence challenges
Do you need assistance with Business Intelligence reporting and analysis? From database design to industry leading reporting, Molzana can help.
We can help you support better decision making with comprehensive analysis into business operations and processes from the expert business intelligence team.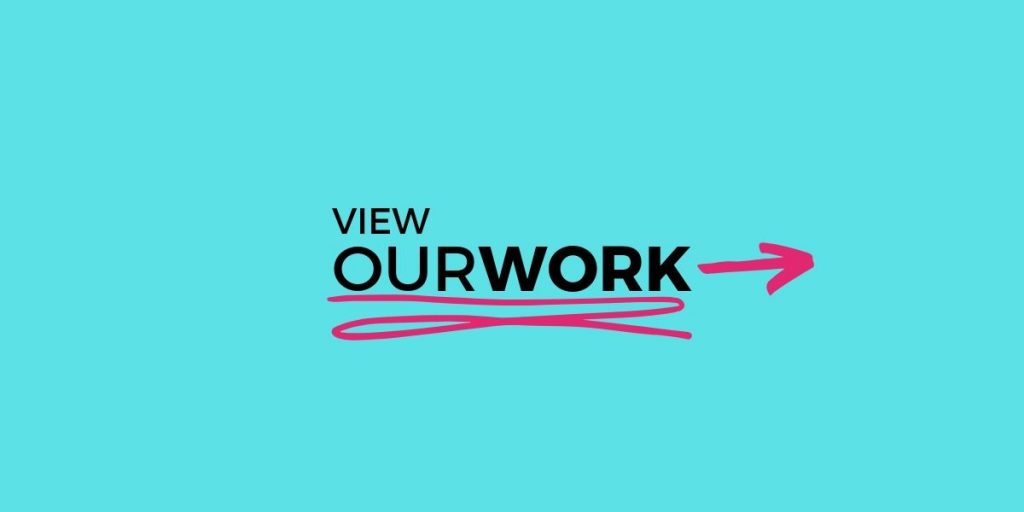 Using a range of techniques and technologies, we can collate and present your business data analysis to provide past, current and predictive insights into the sales, production and financial aspects of your business.
Molzana's BI Solutions
Project Scoping & Specifications
Data Technology Advice
Data Integration & API Solutions
Tableau, Microsoft Power BI, Google Data Studio & Qlik Support
Data Visualisation and Automated Reporting
Predictive Analysis & Content Scoring Algorithms
Our BI Team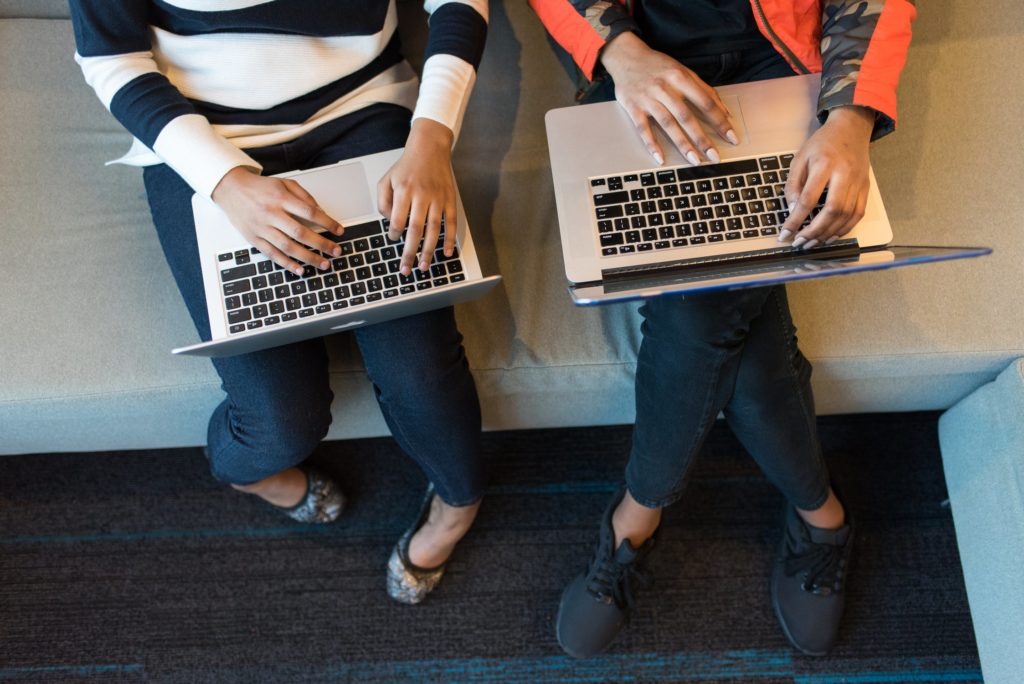 Our team can create reports and provide guidance, allowing you to improve processes while better understanding the inner workings of your business.
Using both internal and external, third-party data, our team will deliver a bespoke service which gives you a unique insight into how you can increase efficiency, streamline processes, explore new revenue streams and gain a competitive edge over your competition.
Dashboards with visualisation of your business data give you a simple, no-nonsense window into the soul of your business operations, giving you the chance to identify areas of improvement and build KPI efficiency.
Let's Talk About You
Molzana's Business Intelligence team will be happy to help out with your questions. You can either call or email us or we can call you back at a time to suit you.