---
With up to 150 tags on some website, Molzana's tag management and implementation services ensure that your data gets collected while your website remains unaffected.

We're the tag implementation experts
---
Our team has an array of experience with implementing and managing a wide variety of tags; from small and simple pixel-based tags to JavaScript tags, which glean more detailed data. Ensuring your tags are integrated optimally will mean that your data can be used effectively and informatively.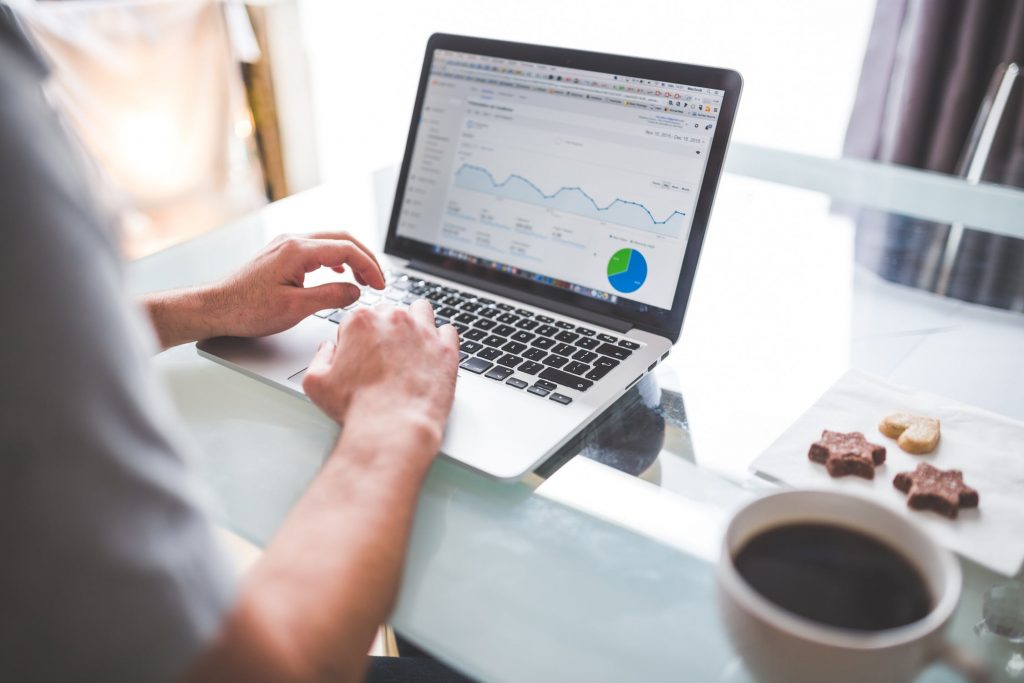 Hold on, what is a tag?
---
In case we've jumped ahead of ourselves, let's go back to the beginning and explain what a tag actually is and how they can be used. In order to collect data from your website, third-party analytics platforms and vendors require something called a "tag" to be placed on your website. Tags give instructions to set cookies and collect data from your site. In essence, if your business has a website or web property, you really need tagging of some sort in order to track performance. Without tags, you're pretty much relying on guesswork, and that won't get you the results you need!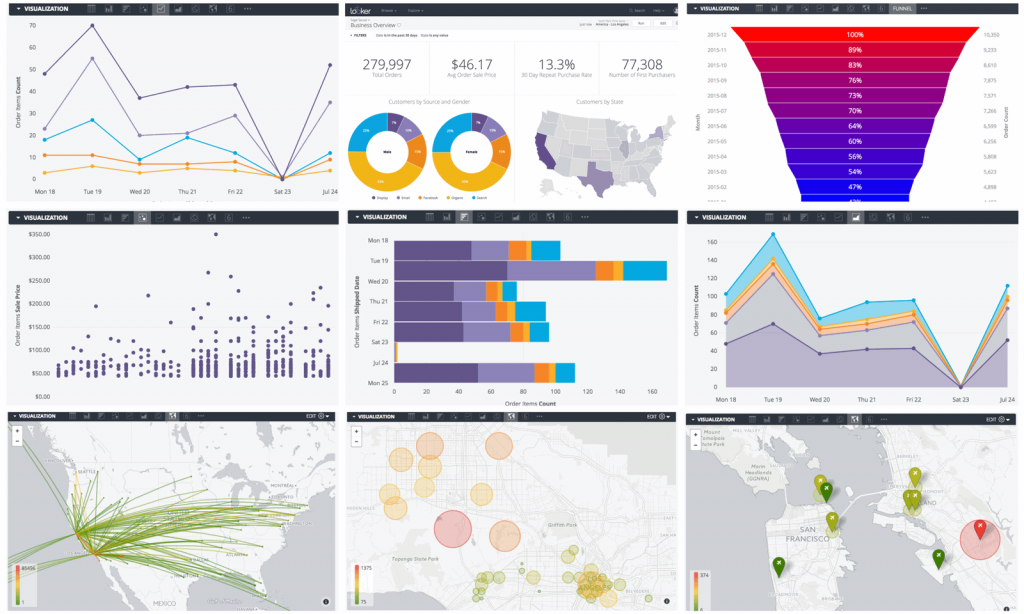 Correct tagging = accurate data + useful insights
---
Ensure high-quality data and create useful, detailed insights with our installation and data capture services. We can install website analytics packages and set up personalised data capture to track when your user's complete a certain task, such as click on a button, download a file or watch a video.
Book a 30 min call with our Digital Analytics team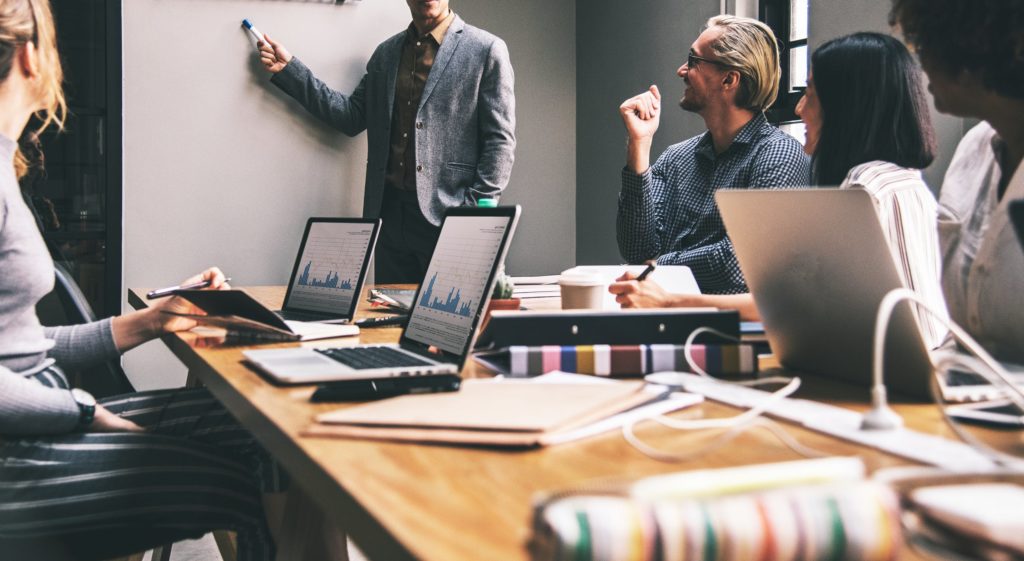 Meet the team
---
Our team works between our London and Manchester offices and come from a variety of technical and marketing backgrounds. We love what we do and that shows in our output and long-standing client relationships.