In the ever changing domain of digital marketing and (in particular) Search Engine Optimisation (SEO), we find ourselves at an impasse. Data privacy concerns and regulatory changes have ushered in a new era where user consent and tracking restrictions play an ever increasing and pivotal role in the SEO landscape.
The Intersection of Data Privacy and SEO
Data privacy is happening, or rather, it has happened. It's a fundamental right and a critical concern for consumers worldwide. With privacy regulations such as the General Data Protection Regulation (GDPR) in Europe and the California Consumer Privacy Act (CCPA). These pieces of legislation impact many things including the way websites collect, process, and store user data has undergone significant transformations.
There is a delicate balance to strike between data privacy, marketing to users and creating killer content and user experiences for your customers. Digital product owners must now navigate the intricate landscape of user consent and tracking restrictions to maintain both ethical data practices and SEO effectiveness.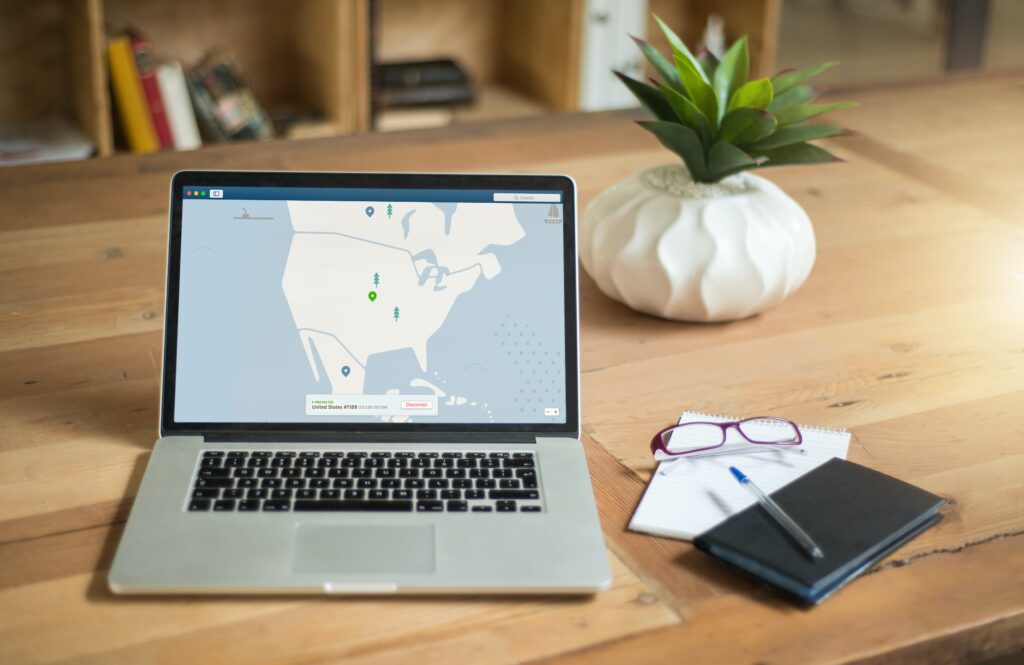 The Challenges of User Consent
User consent, the bedrock of ethical data collection, brings its own set of hurdles:
User Experience: It's all about how you request consent. Pop-up banners and cookie consent forms must strike a balance between compliance and a seamless browsing experience.
Transparency: Users should be in the know – what data is collected, how it's used, and with whom it's shared. Ensuring transparency can be a complex task.
Compliance: Navigating regional and international regulations requires an in-depth understanding of the legal landscape.
Navigating Tracking Restrictions
In the past, SEO pros heavily depended on tracking tools to monitor user behaviour, refine strategies, and measure SEO campaign success. However, tracking restrictions and ad-blockers have altered the landscape.
First-Party Data: First-party data is on the rise. Websites must bolster their data collection methods directly from users through forms, subscriptions, and opt-in mechanisms.
Alternative Metrics: Tracking restrictions mean SEO professionals must rely on alternative metrics for performance assessment. Metrics like engagement, session duration, and conversion rates are now critical.
Content Quality: As tracking becomes trickier, the quality of your content and the user experience you provide become even more significant in SEO success.
Striking the Balance
Balancing data privacy and SEO demands a strategic approach. Key pointers include:
Prioritising Transparency: Make sure users fully understand what they're consenting to. Transparency is your ally.
Regulatory Compliance: Keep abreast of data privacy regulations and ensure your website complies with them.
Diversifying SEO Strategies: A mix of on-page SEO, top-notch content, and an exceptional user experience can bolster your SEO efforts, even in the absence of granular tracking.
Educating Your Team: Equip your marketing and SEO teams with the knowledge they need in data privacy and the latest tracking restrictions.
Data privacy and SEO are no longer mutually exclusive. Navigating user consent and tracking restrictions is now necessary to any successful SEO strategy. By remaining compliant by being totally transparent on the data capture mechanisms you utilise, as well as adhering to regulations and educating your team, you can navigate the tricky privacy landscapes.
If you do need support, the Molzana team is always available to help! Details below.
---
The Molzana team can offer their SEO expertise to help get started or supercharge your SEO campaigns and gain rankings for your site. You can book a free consultation call with our experts here.