Ah, the world of SEO – it's always evolving. And guess what? Local SEO is taking the spotlight, as local packs (those nifty sets of local business listings) are on the rise. So, how do you navigate these localised search results like a pro? We've got the scoop!
The Local SEO Revolution: Local Packs Shine
Local SEO is all about helping businesses gain visibility in their local areas. With the rise of local packs, which are often displayed prominently on search engine results pages, local businesses have a golden opportunity to shine. So, how can you navigate these localised search results effectively?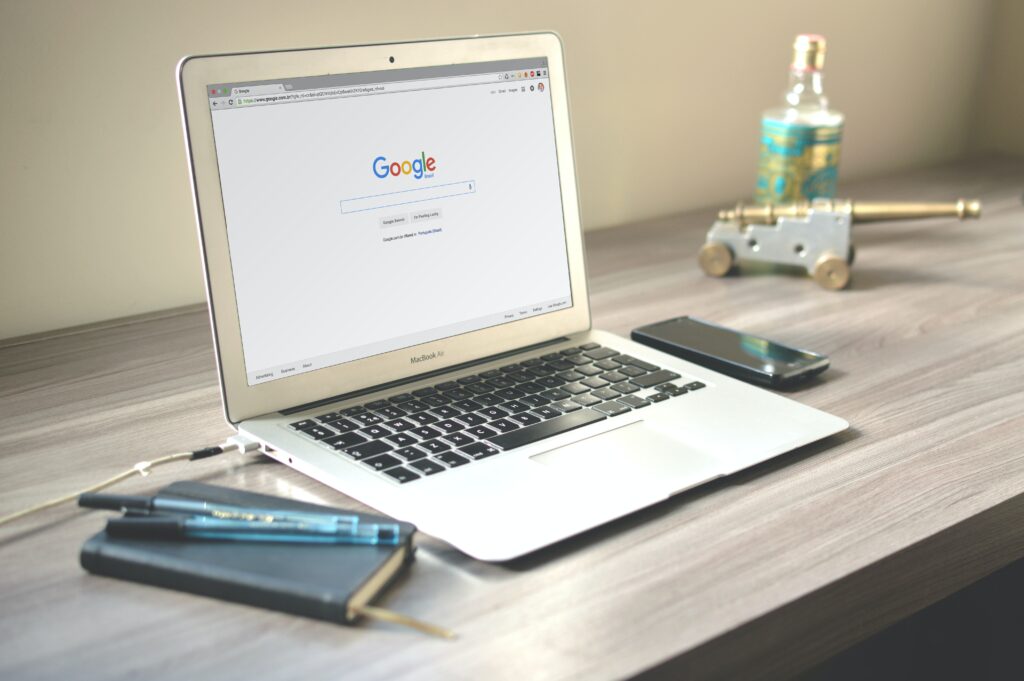 Embracing Local SEO Strategies
Optimise Your Google My Business Listing: Your Google My Business listing is your golden ticket to local packs. Fill it out completely, add high-quality images, and keep your business information accurate. This can significantly improve your chances of appearing in local results.
Get Reviews and Ratings: Encourage happy customers to leave reviews and ratings on your Google My Business listing. Positive reviews build trust and can make your business more appealing to potential customers.
Local Keyword Research: To dominate local packs, research and include local keywords in your website's content. This includes using location-specific phrases in your meta titles, descriptions, and page content.
Mobile-Friendly Website: Mobile is where it's at for local searches. Ensure your website is mobile-friendly, so users can easily access your site on smartphones and tablets.
NAP Consistency: Name, Address, Phone Number (NAP) consistency is critical. Make sure your NAP details are consistent across all online platforms and directories.
Local Backlinks: Build relationships with other local businesses and get local backlinks. These connections can help boost your local SEO efforts.
Schema Markup: Implementing schema markup can provide search engines with more detailed information about your business, enhancing your chances of showing up in local packs.
Local Packs: The User Experience
Local packs are designed to enhance the user experience by providing valuable information on local businesses quickly. By implementing local SEO strategies, you not only increase your visibility but also offer a better experience to users seeking local services.
The Rise of Mobile Searches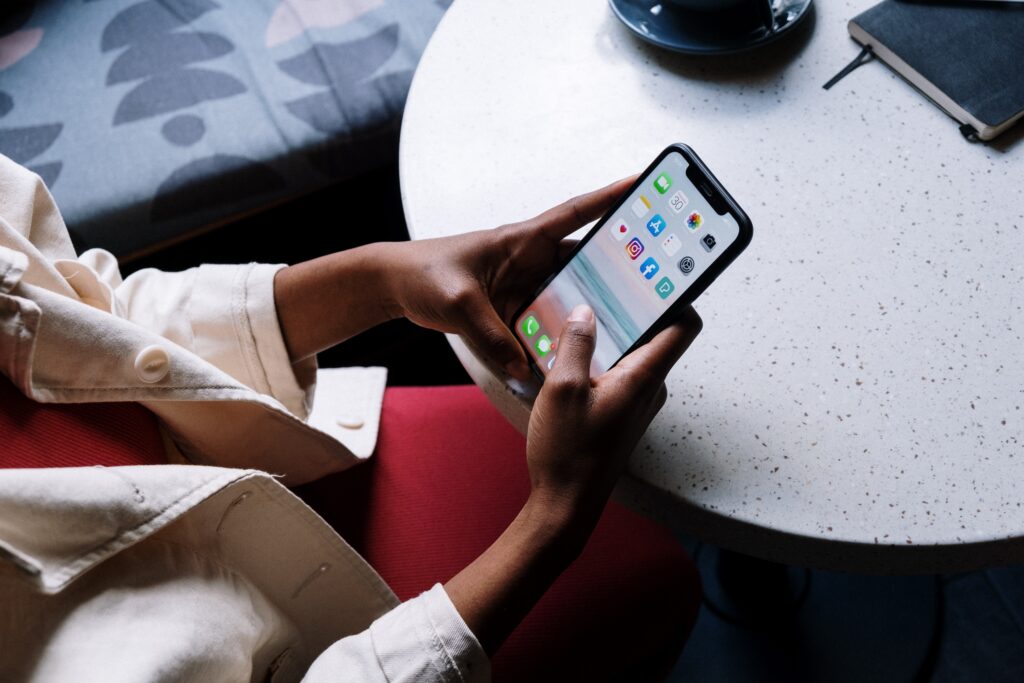 Mobile searches play a pivotal role in local packs' success. With more people using smartphones for on-the-go searches, having a strong mobile presence is a must for local businesses. The mobile-friendliness of your website directly impacts your chances of appearing in localised search results.
Reviews and Trust
Customer reviews and ratings are a powerful asset for local businesses. Positive feedback builds trust and credibility, enticing potential customers to choose your business over competitors. Encouraging customers to leave reviews should be a part of your local SEO strategy.
Local SEO Are Not Going Anywhere!
As local packs continue to rise in prominence, local SEO is becoming more critical than ever. It's not just about placing higher in search engine rankings however. It's also about offering a superior user experience and building trust in your business. By embracing local SEO as part of your strategy, you're not just navigating localised search results – you're setting your business up for search success.
---
The Molzana team can offer their SEO expertise to help get started or supercharge your SEO campaigns and gain rankings for your site. You can book a free consultation call with our experts here.